Fob Copy and Key Cloning in the South Core
The top-rated key duplication services in South Core. We clone 85+ types of security fob models and provide cloning services in South Core for the past 10 years. Give us a call or text today to book your appointment with us!
South Core Based Key Fob Copying Solution

Key Fob Duplication in South Core
We can make a copy of your apartment, condo, office or any other key fobs. The service only takes a mere 2-minutes roughly to get your your new access fob.

Key Cutting Services in South Core

Garage Remote Copy in South Core
Key Fob Copying and Duplication in the South Core
Why Copy your Key Fob in the South Core?

Best Service + Low Pricing
Save hundreds of dollars or up to 75% of the fees that management charges you to get another fob, and get it quickly. 

Rapid Services
Don't wait weeks or be restricted to getting a fob during business hours when you're busy yourself. We're open in the daytime whenever you're ready. 

Available Anytime by Email
Got questions about your key fob and if it can be copied? Get the convenience of having spare fobs for your roommates, family, and tenants without going through management!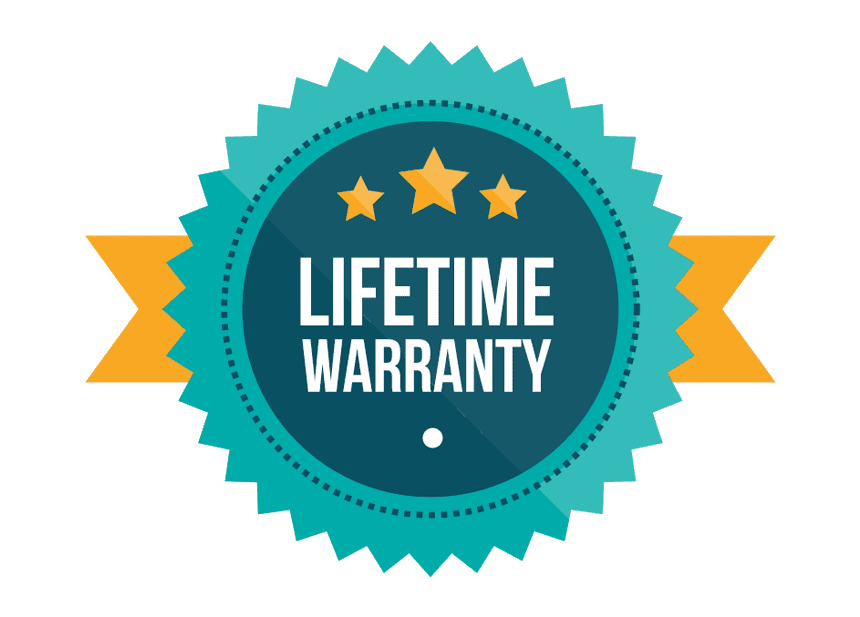 »Fob Types for South Core
We use advanced technology to copy car keys, car fob and other fobs. The brands with which we deal are AWID, RFID, HID, Indala, IoProx, Salto, KeyScan and more.
We also suggest for time saving purposes, checking the type of your fob and to see if we can clone or not. Always check the compatibility of your key fob and door remotes.
»24/7 Fob Cloning Appointments for South Core
During the COVID-19 we are offering 24/7 online appointments for our customers, especially for South Core residents. To know more about key duplication Toronto, our fob copy process, RFID vs NFC, how key fobs work and more please read the FobToronto FAQ page or contact us.
»Our Physical Store Locations
We are providing copying services all across Ontario, however, our physical stores are located in Downtown Toronto and North York.
»Our Next Mission
We are upgrading our services on a daily and we know about the problems of our customers e.g. car fob replacement is a big issue for the people of South Core. We are trying our best and very soon we are launching this service. 
Downtown Toronto Location