Garage Remote Duplication
Check the compatibility of your garage remote opener here with FobToronto fob copying today! Please scroll below to see if your parking garage remote is compatible to be copied. We now clone 90% or more of all the parking fob remotes on the market.
Let's go!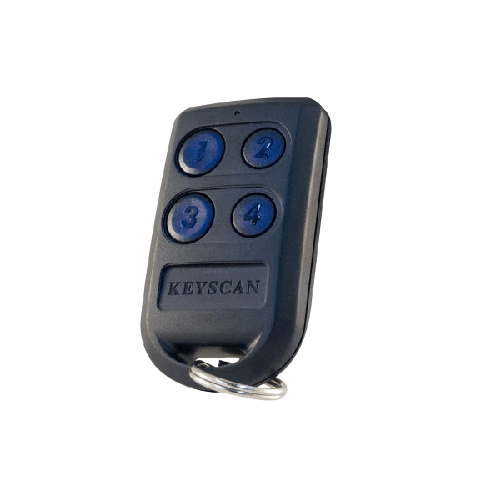 Garage Remote Copy
Looking for an easy way to make an extra remote for your family or friends? Look no further than our quick and easy cloning service! We guarantee that your new remote will work just as well as the original does!
With over 10 years of experience, our team can get the job done in just a few minutes. Using our advanced technology, we can replicate your remote exactly, so you won't have to worry about a thing. This new version of the copy will look differently to the eye, but will function just as well as the original.
If you're looking for a way to lighten your keychain, we can duplicate the RFID (tap fob) function of your remote into a small fob as well! Find out how! 

We Read Your Garage Remote Data
Our advanced and precise technology allows us to take an exact reading of your linear remote. We will carry out the process three times to ensure we get perfect results.

We Write Your Data Into A New Remote
After reading the data from your linear gate remote we will write it into a brand new remote.
We ensure perfect results!

Ta-da! You Now Have A New Brand Remote!
The process is quick and easy, and you'll be able to walk out with a new remote in just a few minutes. Perfect functionality guaranteed, and you'll be covered with lifetime warranty!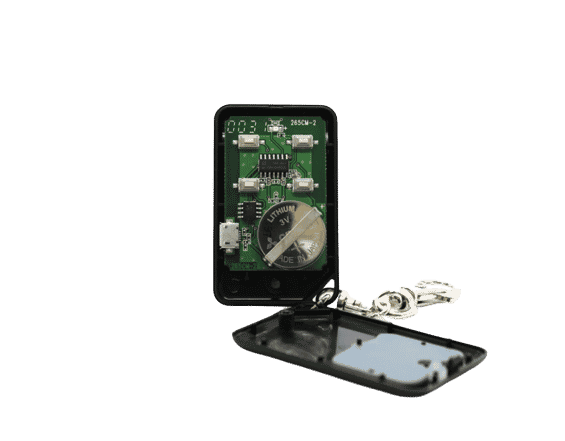 We'll be quick with the service, same day and same hour.
5-Minute Service
In just 5 minutes, you can have a perfect duplicate of your remote, ensuring that it works perfectly.  To ensure your service, look over our remote checker below to ensure that your garage remote copy is supported, and book your appointment today! 
UHF – Long Range Windshield Parking Identification Duplicates
Windshield Parking Tag Duplicates 
In just 5 minutes, we can have a perfect duplicate of your RFID UHF TagMaster windshield parking pass / tag / key card. Drop by our downtown Toronto office or book your appointment today! 
We are 24/7 available
Please let us know if you have any questions, concerns, compliments, or complaints. We are always striving to ensure your new remotes are cloned seamlessly with top customer satisfaction!