Check If Your Apartment Key Fob Is Compatible
Use our fob checker to see if your apartment condo key fob copy is compatible.  This helps to ensure your fob is supported prior to booking your 1-minute appointment at our downtown location.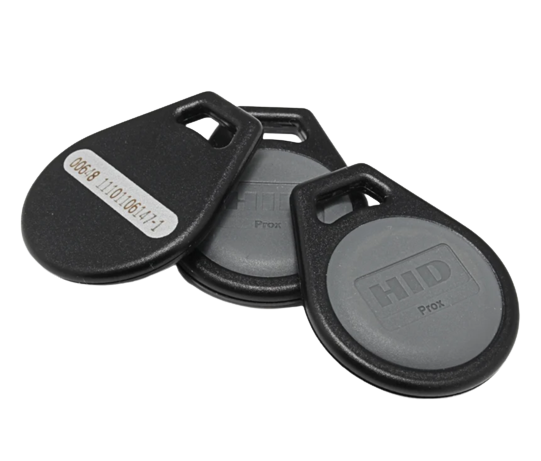 Key Fob Copies That Work
Are you curious to know whether your key fob can be replicated in our shop? That is what this page is for! Look for your condo or apartment key fob among the images presented here and be certain that we are able to make a copy of it.
If you are unable to locate your fob in the images below try messaging us a picture of your key fob at 416-931-0225.  
Also if you have any questions or want to know more about how RFID works, please let us know. We'll be happy to answer anything you'd like. You can also take a look at how your key fob copies will look like here. 

Money Back Guarantee
All our products are covered by a return policy if it does not work. We offer a full refund if no code shows up on the copy and it is in new condition. Lifetime warranty covers any manufacturer defects.

Data Protection - Your Information Is Safe
Data security is important to us and we know it's important to you. Your data will be securely copied into a new fob, and never stored into our system.

Most Advanced Technology In The Market
Our advanced technology guarantees an accurate reading of your fob, resulting in a perfect copy. Rest assured your fob copies will work just as intended.
High Frequency and HF MiFare
iClass & iClass SE Fob Copy Service
We can copy your iClass or iClass SE key fob within minutes. Perfect functionality guaranteed. We're the leading iClass key fob duplication service in Toronto downtown and we are open daily!
Infrared Remote Fob Copy Service
The #1 infrared remote copy key fob service in Toronto. Get an infrared remote copy online appointment to make a duplicate today, along with other compatible fobs with lifetime warranty.
Need A Garage Door Opener Duplicate?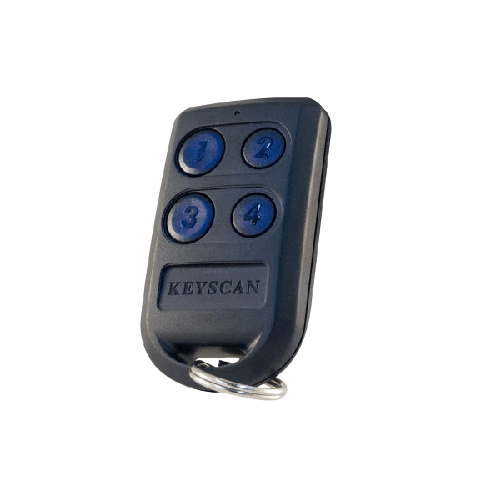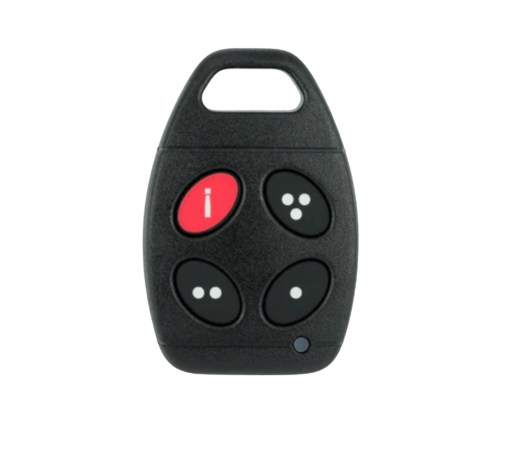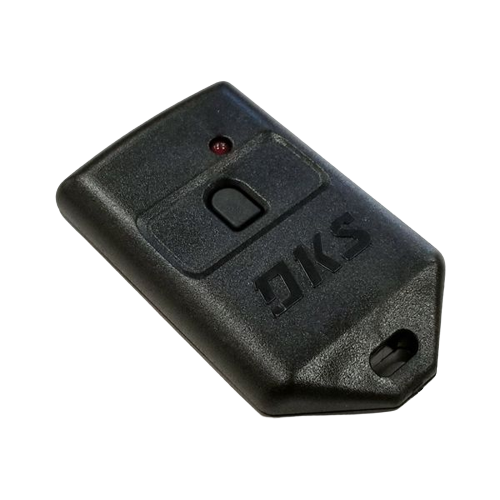 Book Your Fob Copy Appointment
Online bookings are open 24/7 at your convenience. Choose a date & time for your desired key fob copy service & we'll confirm the appointment within just a few minutes.
Visit Pop-A-Lock For Your Car Key Fob Copies
Get a new key fob for your vehicle for your lost, stolen, or spare copy for your car. We provide car key fob copy and programming through our trusted partner, Pop-A-Lock in a variety of local markets. 
We are available
24/7
Whether you want to learn about the fob copying process, or you have any questions, concerns, compliments, or complaints, just look for the Chat button in the bottom right of your screen.
You can also: