Book An Appointment or Contact Us
The key fob or garage remote key fob you have selected only works for the RFID portion, but you can message with a picture of your garage remote to 416-931-0225 to make sure.
You've selected one of these remotes:

Transfer of RFID Code through Software
We transfer your electronic code through our software to prepare for the new key fob.

We Encrypt the Encoding onto the New Fob Key
Your key fob has been perfectly cloned, the key fob copying process is done almost immediately.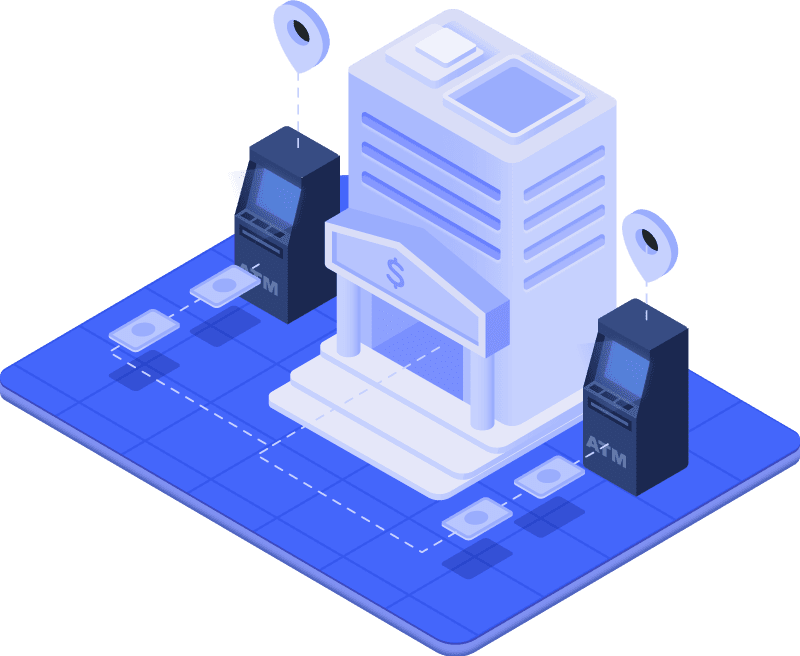 More Details Before Next Steps:
There are special cases of certain garage remotes copy units, and it depends on the building issuing it with respective access to certain areas in your building.
Anything with KeyScan however we can copy your garage remote using our proprietary software and hardware. And we happy to provide great service with a warranty covering 1 replacement within 1 month of your remote working perfectly.
Physical damage is not covered however, and would warrant a full replacement cost of $105 for 1 and $90 for each garage remote copy per meeting (taxes all inclusive). This price includes the RFID portion on the back of your remote. And in case if just the remote buttons you'd like copied then it will cost $70 each (and it will look different, with the same functionality if it is compatible for the parking button cloning service, and not the RFID duplication service).
Even some other garage remote models can be done at our copying appointment, and as a general guideline. About 50% of the remotes that are out there in the market we can copy the key fob. Text or call us and send a picture and we can get this process started right away. If compatible, we can meet this week, if not, then condo management would be the only option to get another unit from (albeit it being expensive and inconvenient).
Please book an appointment in advance and/or text us a picture of your remote to let you know for sure if we can clone it before we meet up.
More Questions?
Email: Paul@fobtoronto.co
Toronto phone number: 416-931-0225