Fob Copying in Downtown Toronto
We'll meet this week for your very own condo or office key fob copy appointment. It'll be quick and painless.

Confirm Date & Time
We'll confirm the time that works for both of us and we'll look forward to it. Or just walk-in!

Meet to Copy Fob
We duplicate your code with our equipment to clone the fob, all done within 2 minutes.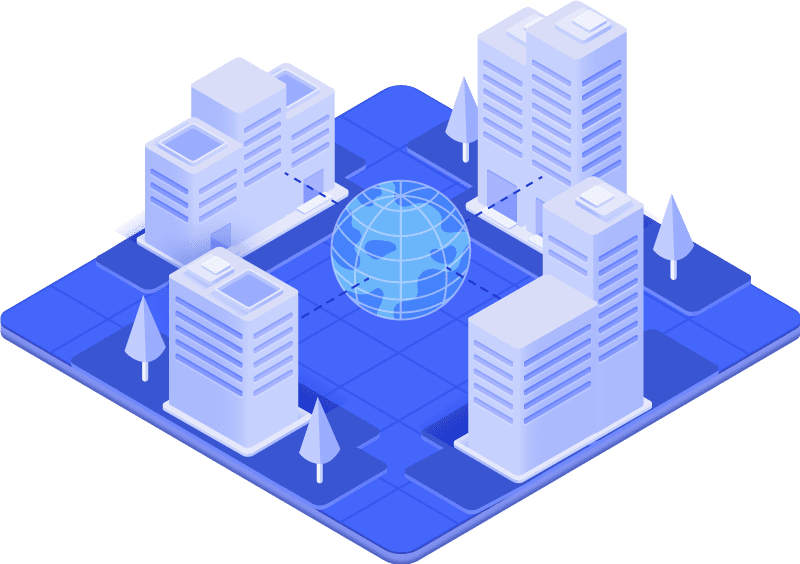 "FobToronto was really easy to deal with. Coordinated via text and was done within 10 minutes. While with a Lifetime warranty. Will recommend them to anyone looking for a new fob key. "
Ethan, a FobToronto Fob Copy customer
Storefront Based Fob Copy Appointment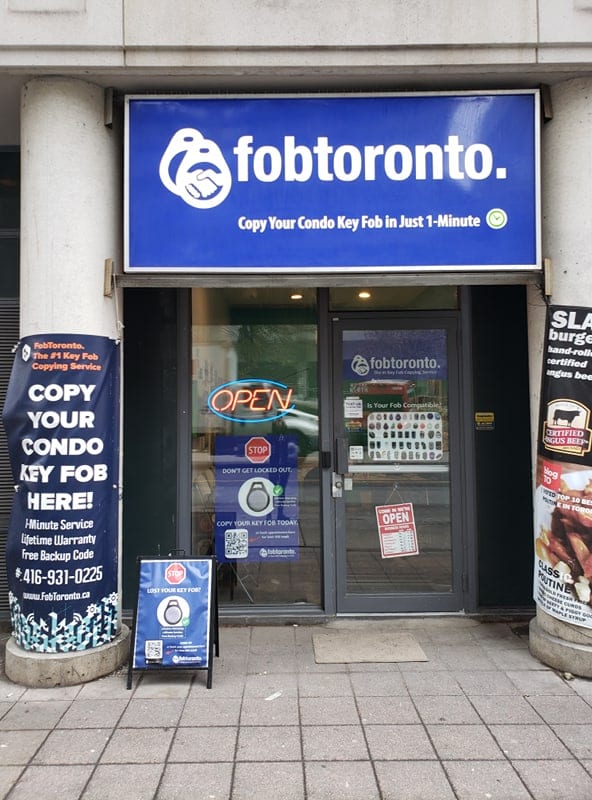 Located at 47 Charles St. W near Bay and Bloor, near the Starbucks between 10 to 7 PM Monday to Saturday (11 to 6 on Sundays).
Electronic RFID fob copy services as well as other ones such as HID, AWID, Pyramid, Indala, etc. are our specialty. And we'll place your code onto one of our genuine RFID chips to ensure they last the longest it can.
Lifetime warranty included as well as a free backup code in case you lose your fob. So that you can reference the code to make it by having us look at it to create one for you (for the same price).
Any issues at all let us know, but all our customers have been satisfied with our customer service and how the fobs work.
We're thrilled to see you at our office in this week or the next and get you the access you need for your friends, family, and guests.
Please keep in mind you only need to bring your own fob that is currently fully working. You don't need to bring any other document or any other information for us to provide the service.
Please try and ensure you are on time if you choose to book an appointment. We will also follow up before hand to ensure we're good for the booked time on both sides of the event at our location. Book your key fob appointment today!