Medeco Key Copy Services 
At FobToronto we're thrilled to offer you the convenience and security of Medeco key duplication. Whether you need a spare house key or require copies for your commercial property, our expert key copy service ensures that you have reliable access to your spaces. Medeco keys are known for their exceptional security features, and now, getting duplicates is easier than ever.
Explore our Medeco key copy service to ensure seamless access to your valuable properties.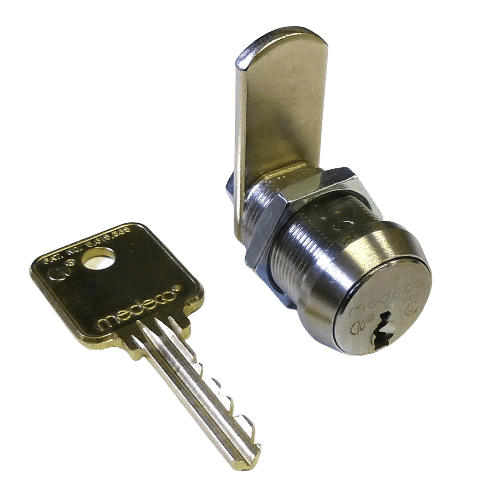 When it comes to key copy services, FobToronto stands out as your trusted choice. We're not just experts in the field, but also provide round-the-clock chat support, ensuring you always have assistance when needed. Our commitment to quality and trustworthiness has made us a top pick among customers who seek reliable solutions for their key and fob needs.
Count on us for trustworthy and high-quality work
Pay for key cut, pick up later before closing if possible, or we can ship it free of charge after it's cut and follow up at your given phone number. See you!
10+ Years Of Experience
Chat With Us When Needed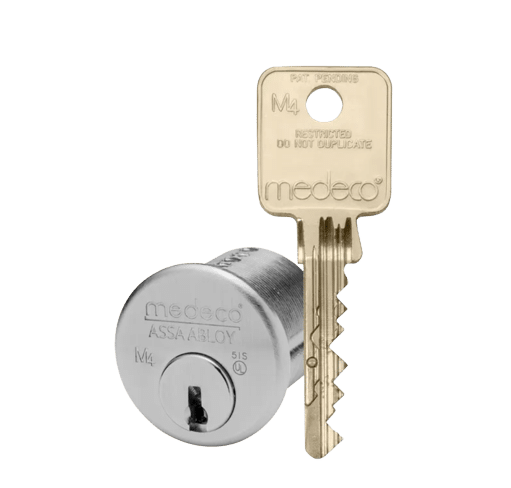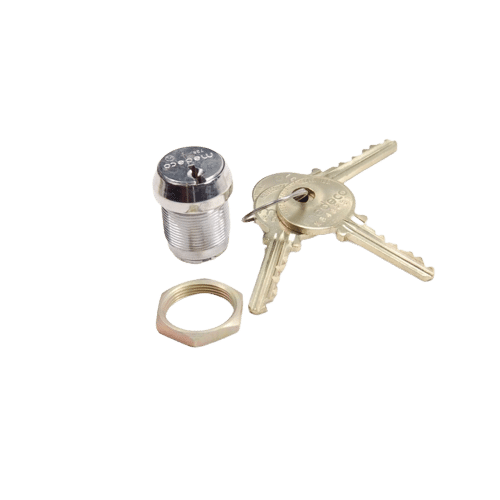 Getting your Medeco key copy at FobToronto is simple. The process takes just 30 minutes to an hour. You can leave your original key with us, and we'll notify you when it's ready for pickup. Alternatively, we offer free shipping to your preferred address if you'd rather not return in person.
Drop off your original key with us
Provide your contact details, and we'll notify you when it's ready.
If you prefer, enjoy free shipping to your chosen address for added convenience.
We offer a convenient mail-in service for Medeco keys and other services of your preference. You have two options: send your keys (or fobs) to us or drop them off in-store. Afterward, you can choose between scheduled pickup or having us mail back your key, along with the copy, within 10 business days.
Choose Your Service
Download our shipping card and fill out the required information.
Let us know the service you need and don't forget to attach the card into the package when requesting the copy.
Select the service you need, whether it's copying keys, fobs, or more.
Send or Drop Off
Option A: Send your keys (or fobs) to us through our convenient mail-in service.
Option B: Visit our store and drop off your keys in person.
DO NOT FORGET TO ATTACH YOUR SHIPPING CARD – it will help us with organization and ensure the safe return of your items.
Choose Delivery Method
Opt for scheduled pickup from our location.
Or, we can mail back your key, along with the copy, within 10 business days.
Receive Your Copy
Get your copied key or fob hassle-free, ready to use.

Get Your Medeco Key Copied Today!
Prior to your visit, please take into account the following important considerations:
Key Authorization: We can only proceed with key duplication if you have the necessary authorization to make a copy. We may request proof of authorization at any point in the process.
Availability Notice: Since this is a relatively new service, there is a possibility that your specific key may not be available for duplication at the time of your visit. To ensure a seamless experience, we strongly recommend sending us a text at (416) 931-0225 along with a photo of your key. We will promptly assess its duplicability and inform you of its feasibility. Your proactive communication will help us serve you better.