Key Fob Protector And Other Accessories
Our collection of key fob accessories has something for everyone. From protective key fob covers to key and key fob GPS trackers (locators), lanyards (neck straps) and more, you're sure to find something that suits your needs. Take a look at our diverse selection today!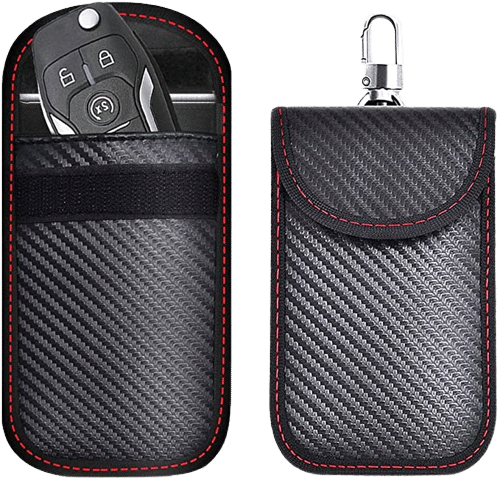 Faraday Key Fob Protector
Use our key fob protectors to effectively secure your key fobs or car remotes/fobs. Our key fob protectors block all signals when in the pouch which will prevent criminals from using key fob skimming tools to access your house or vehicle.
Never Lose Your Keys Again
MinuteFob x Findale GPS Tracker – Works w/ Apple's Find My App
Our small GPS tracker can be easily attached onto a keychain or anything else that you do not want to lose. The device allows you to locate your items on a map using the Find My app on your iPhone, iPod touch, Mac, or other Apple devices – works just like an AirTag (Apple MFI Certified).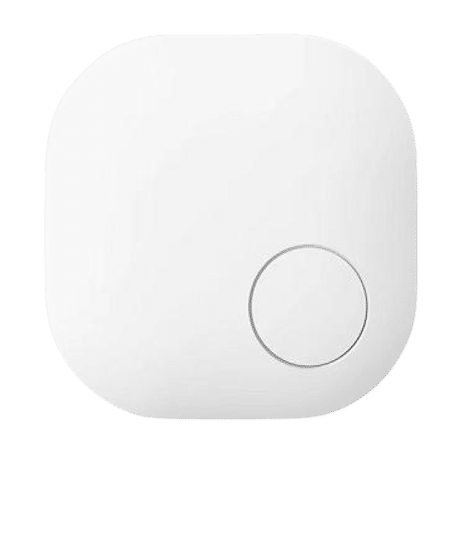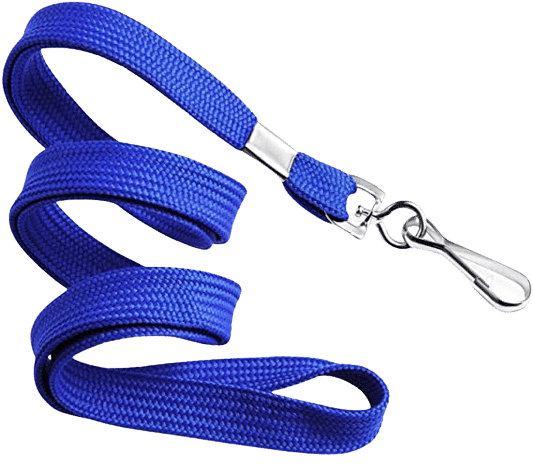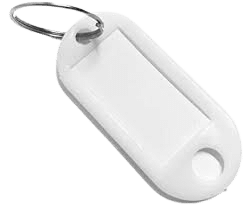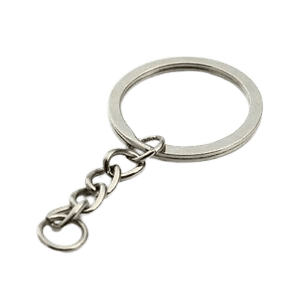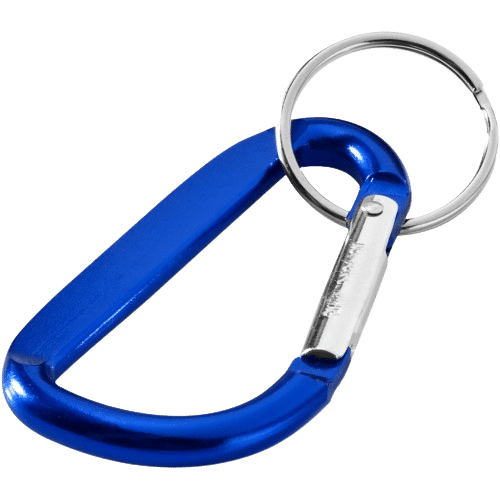 Duplication Experts Toronto Downtown
Visit our Toronto downtown location today and enjoy better access using our key programming tool designed to clone key fobs, remotes, and keys in minutes. Promising durable products and an official 100% refundable policy*. Stop overpaying and make access easy and convenient!