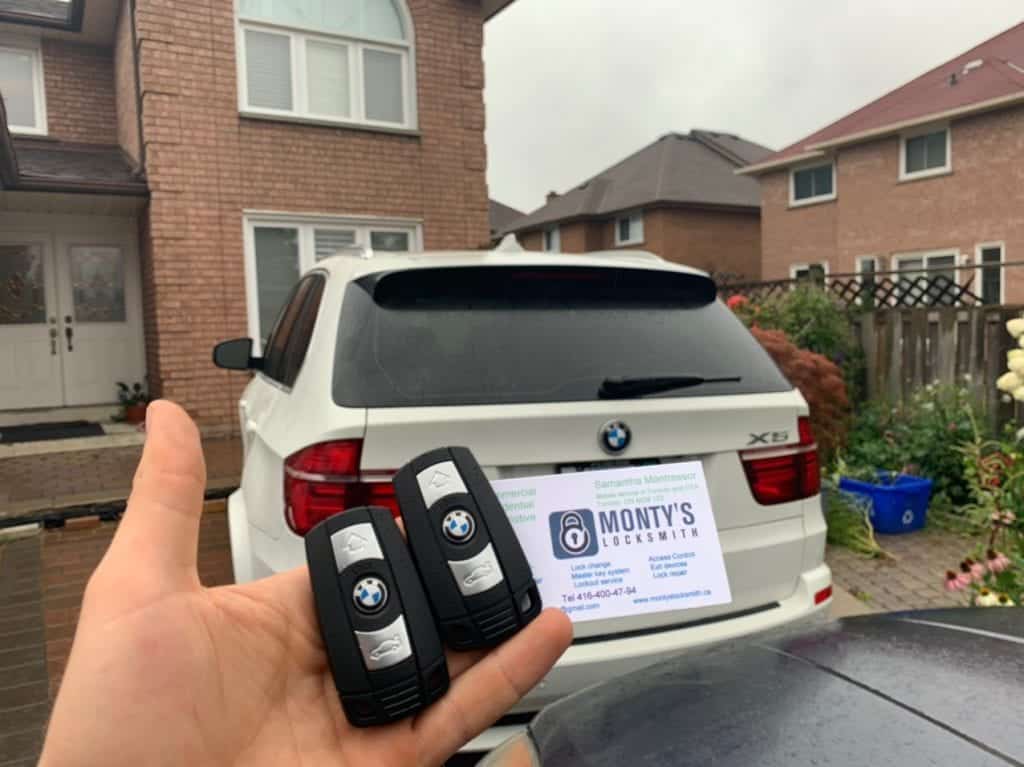 Car Key Fob Copy & Programming
Get a new key fob for your Mercedes, Volkswagen, Acura, Lexus, and more for your lost, stolen, or spare copy for your car, with our exclusive partnership specializing in car fob duplication. We provide car key fob copy and programming for the past 11 years.


Why Copy Your Car Key Fob?
Below are the main reasons our customers get a key fob copied for their car:
Full services include:
Ignition Switch Repair

Whether it is a damaged-out ignition lock that got stuck or broken, we replace it on site within minutes.
Unlock Car Doors

Whether you lost your key or forgot them inside, our skilled technicians can unlock your car and give the access back in no time.
Lost Car Key Replacement & Rekeying

We provide excellent car key or smart key replacement with completely reprogrammed remote within an hour.
Key Copy/ Car Remote Duplication

Whether you've lost your key or damaged the remote, we can duplicate your key/remote on the spot that will come handy even in emergencies.
Transponder keys/ Programming keys

We provide Transponder keys creation and fixing damaged ones, we can also program new keys from scratch or reprogram keys that have a program failure.

Save Hundreds of Dollars
Most dealerships charge up to $500 for a car key programming Toronto. Pay only a fraction of that this week and book your appointment today!

Guaranteed to Work
Get warranty for your purchase and don't worry that it won't work, as we have a strong partnership and reviews on key fob copying all around.

Rest Assured You Won't Lose a Fob
You now have an extra or replaced fob that's fully functional and ready to carry you to your next destination. You saved hundreds of dollars too!
Still Need a Condo Key Fob?
Go to either our fob checker page or our book appointment page (or just visit our storefront this week anytime from 10 am to 7 pm daily. Book your appointment!