Concord / CityPlace Remote Copy
We are the #1 infrared remote copy key fob service in Toronto.  If you have this black popular model in the IR family of remotes in Downtown Toronto – for Concord Cityplace, 70 / 80 / 90 Queens Wharf along with 15 Fort York, Iceboat Terrace, and more – just drop by our store to get some extra copies of it.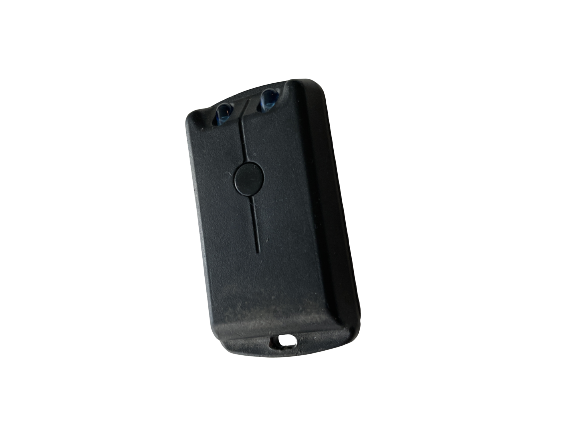 No Extra Charges
Prices already include tax and there are no hidden or extra charges at all. The most trustworthy brand with 1000+ positive reviews.

Purchase Protection
Copy your infrared remote with a 100% money-back return policy. We'll always guarantee that the fob works!

Innovative Security
We will never ask for any kind of personal information or documents. Your remote data will also be safe.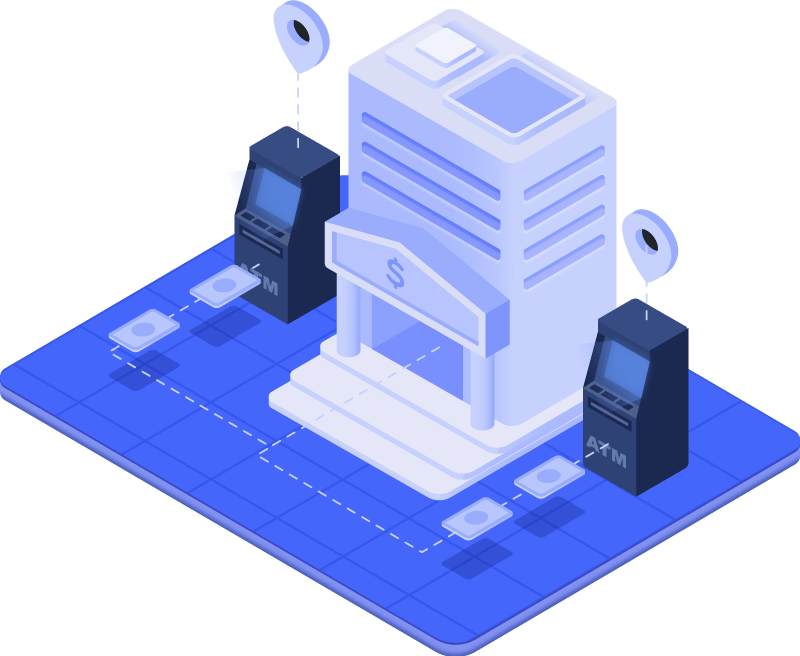 Bring Your Working Remote
Come to us at 47 Charles St. W. with your key fob. Please note that the fob must be working in order for us to duplicate it.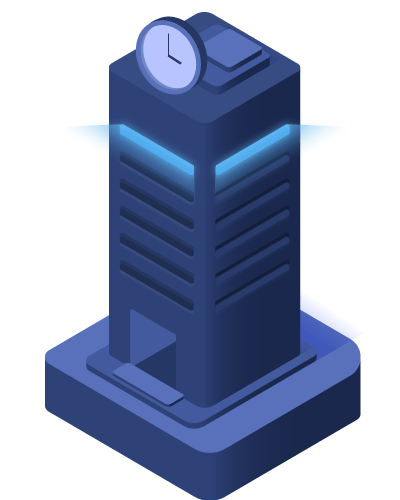 Give Us A Couple Of Minutes To Clone It
We can quickly and easily replicate the signal from your current remote onto a brand new one – just bring us your fob and we'll take care of the rest.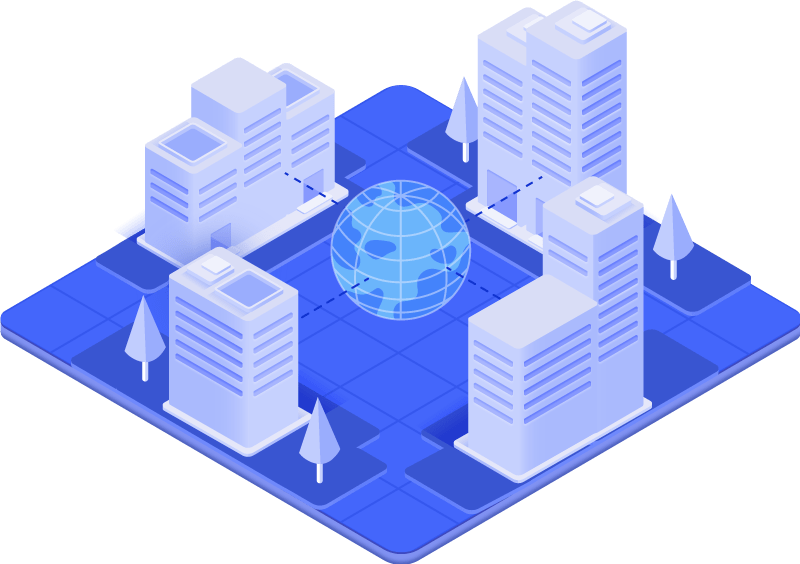 Enjoy Your New Infrared Remote!
You now have a brand new infrared remote, triple checked for accuracy and covered with a lifetime warranty*!

Did Your Remote Copy Stop Lighting Up?
You may need to replace your battery if your clip-on remote receiver stops working or loses power. We'll show you how to replace your battery for these reasons or if you have a backup set of batteries you want to use in your copy in case yours run out of power down the road.
Follow our video tutorial for easy step by step instructions
We recommend the Maxell CR2025 battery as it's the most compatible with your new infrared remote copy