ICT Remote Duplication
Looking for a quick and easy way to copy your garage remote opener? Look no further than FobToronto! We can provide you with a high quality ICT remote opener that will work perfectly every time. So why wait? Get your new remote opener from us today!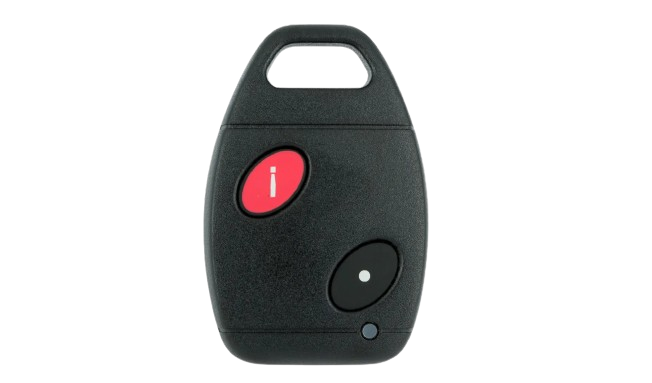 Compatible ICT Remotes
Get your 2 or 4 button ICT remote copied with us to ensure a perfect spare remote for your friends or family, including lifetime warranty!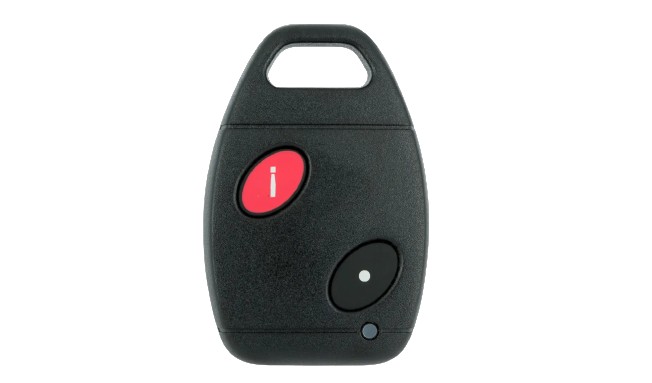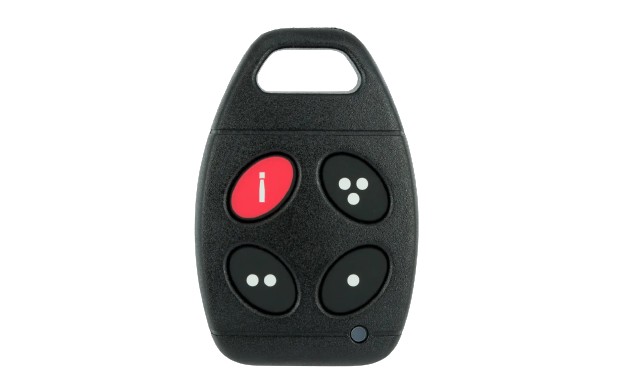 Why Choose Us
We provide a secure and reliable service that copies the data from your remote control onto a brand new one, guaranteeing perfect functionality and the same level of access. 

No Extra Charges
Our prices include tax, and we're always happy to help. You won't find any hidden charges at all. We're the most trustworthy brand with hundreds of positive reviews. 

Purchase Protection
Our remotes are guaranteed to work just as well as your original remote does, or you will get your money back! You'll be delighted with the high quality of  our products.

Innovative Technology
Our cutting-edge technology is the result of years of research and development. You'll be amazed at the results our top technology can achieve! Book your appointment today!
Book Your ICT Remote Duplication Appointment
Online bookings are open 24/7 at your convenience. Choose a date & time for your ICT remote garage fob copy service & we'll confirm the appointment within just minutes.
Get A Perfect Copy of Your ICT Remote
We guarantee that the duplicated ICT remote will work just as the original does with the same exact access.
 To check out all of our prices for your remote cloning services please check out our pricing page.