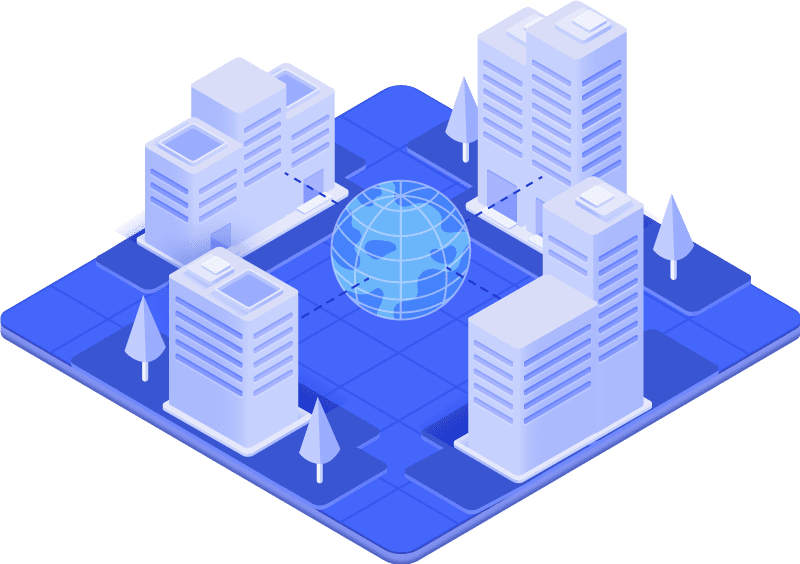 We Make a Digitally Identical Fob Copy.
At FobToronto to copy RFID fob, we use a customized electromagnetic process on hardware and software to copy your HID key fob in seconds.
Decypher the Perfect Digital Code
Decode and Decrypt to Code Clone

We Read Data
Developed with the most optimal technology, we get the most accurate reading for most key fobs & remotes. We'll even triple check the reading.

We Write Data
We duplicate your code with our equipment into a new key fob copy, with all the fob copying done within a minute (or two).

You Get a Fob
Your key fob has been perfectly duplicated and you can walk out with a spare key fob clone. Oh, and you're also lifetime warranty covered.
W#1: Read Key Fob Data
RFID key fob codes are embedded into your HID key fobs. And we would use our hardware to read them correctly for correct duplication.
Definition is as follows:
Radio-Frequency Identification (RFID) uses electromagnetic fields to automatically identify and track tags attached to objects. While the tags contain electronically stored information. Moreover "Passive tags" collect energy from a nearby RFID reader's interrogating radio waves. In addition "Active tags" have a local power source such as a battery and may operate at hundreds of meters from the RFID reader. Unlike a barcode, the tag need not be within the line of sight of the reader, so it may be embedded in the tracked object. RFID is one method for Automatic Identification and Data Capture (AIDC).[1]
Off course we will be cloning the key fobs using the exact same code. The code that your building management has issued to your unit. So that there will be no trace of your HID condo key fob copy, or any other fob copy for that matter.
The same access will be provided in the same manner, i.e. your main lobby doors plus your elevator, and possibly your locker or gym if applicable to your condo or apartment.
#2: Duplicate the Key Fob Copy
We'll get the number we found on your fob copy at our appointment, and then implant the code into a new key fob. We supply making it operate the exact same way your original does.
We'll triple check it before we hand you the new fobs as well, so you're in good hands. Warranty included as well in case there are any issues at all. We'll cover it to ensure quality control as mentioned on our pricing page.
Our fobs are black and similar size and shaped as your own fobs. They look different, but they will work the exact same as your own fob electronically.
Please bring it back for a full refund or exchange if there are any problems. As we're here daily from 10 to 7 or 11 to 6 on Sundays. Chances are we'll still be around until evening by the time you've tried to fix up any problems (usually never happens).
With our programs we can create a fob copy faster than you read this page!
Contact us for RFID key fob duplication. For further reading on what RFID is, then please also read below about how the science behind the technology actually works on the topic of fob duplication, and more.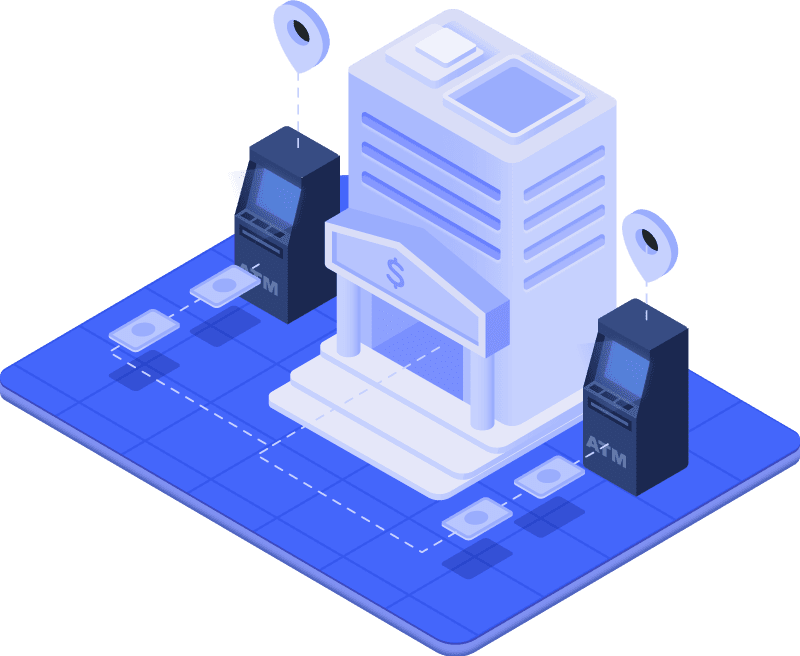 Book Appointment or Visit
Ready? Set? Save!
Please ask more questions about our RFID key fob copy process. Now that you know you're compatible, you're ready to start the journey to come visit us at our location.
More Details Before Next Steps:
We do our best with being up to date with the list of key fob types. We can copy on our website, but most of them are do-able based on your selection.
There may some exceptions, but condo key fob types for the main door plus elevator are 100% compatible, and about half of that likelihood for garage remotes which we can copy as well.
Pricing varies for the type of service you'd like to purchase. All prices including lifetime warranty (excluding physical damage, battery replacements of remotes, code changes by management).
We also now have a storefront that you can come by 10 to 7 daily. And we'll be happy to meet you if you don't have time to coordinate your schedule.
Please come by and ask us any questions you may have on how it works. will you be covered by the warranty in specific cases, etc. We're more than happy to answer any questions and help you see that getting a new fob copied. Externally is a move worth considering, as condo management charges up to $400 to copy your fob with a 2 week turnaround time on average.
We're open Monday to Sunday, holidays usually we open as well. See you soon! Please review FobToronto sitemap to find all the web pages.  
More Questions?
Email: Paul@fobtoronto.co
Toronto phone number: 416-931-0225