Key Fob Copy FAQ – Frequently Asked Questions
We're here to answer any and all questions- all day, all night, around the clock. Below is a list of our key fob copy FAQ – frequently asked questions, consisting of the many questions we get asked daily. Learn more about how to make a fob copy here.
More on our sitemap to navigate through all of our content as well!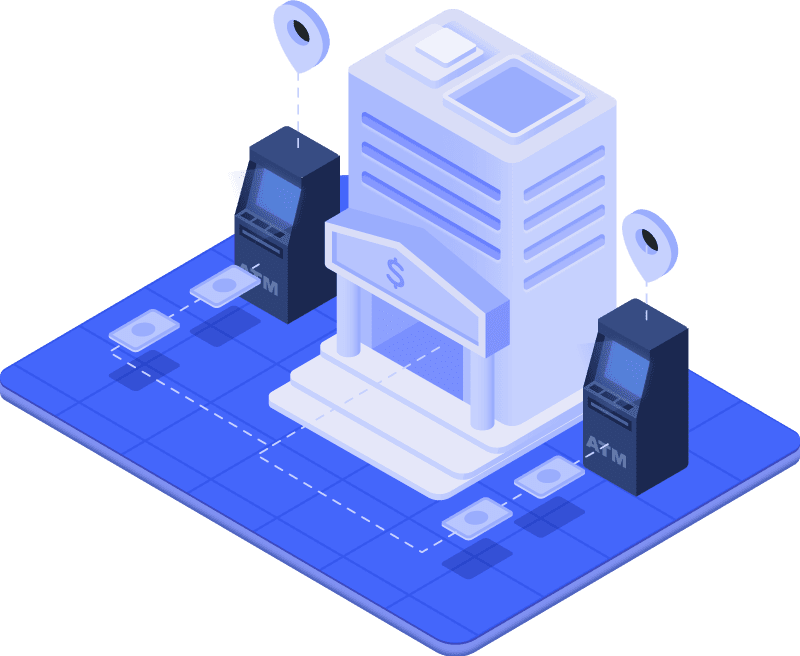 Book Appointment or Visit
Ready? Set? Save!
We like to answer any Key Fob Copy FAQ. Now that you know you're compatible, you're ready to start the journey to come visit us at our location.
More Details Before Next Steps:
We do our best with being up to date with the list of key fob types we can copy on our website, but most of them are do-able based on your selection.
There may be some exceptions, but condo key fob types for the main door plus elevator are 100% compatible, as well as garage remotes.
Pricing varies for the type of service you need, all including lifetime warranty (excluding physical damage, battery replacements of remotes, code changes by management).
We also now have a storefront that you can come by 9:30 AM to 7:30 PM Monday to Friday, 10:30 AM to 6:30 PM on Saturdays and 11 AM to 7 PM on Sundays, and we will be happy to meet you if you don't have time to coordinate your schedule.
Please come by and ask us any questions you may have on how it works, will you be covered by the warranty in specific cases, etc. We're more than happy to answer any questions and help you see that getting a new fob copied externally is a move worth considering, as condo management charges up to $400 to copy your fob with a 2 week turnaround time on average.
We're open daily, including most holidays. See you soon!
More Questions?
Email: fobtoronto6@gmail.com
Toronto phone number: 416-931-0225