LiftMaster Remote Duplication
Do you need a LiftMaster Remote copy? Copying a LiftMaster remote has to be done from your own home since it needs to be set up specifically with the unique signal of your garage door. Fortunately, it is surprisingly simple to program this type of remote yourself.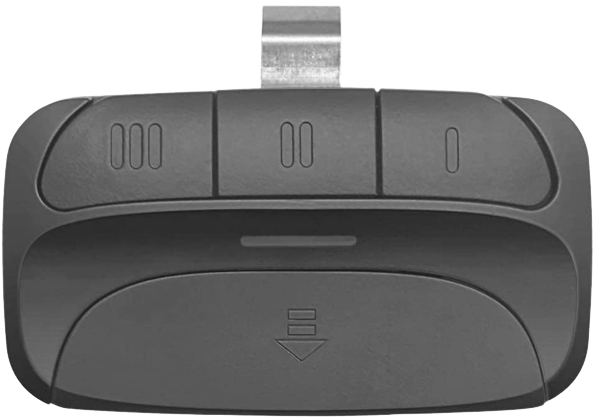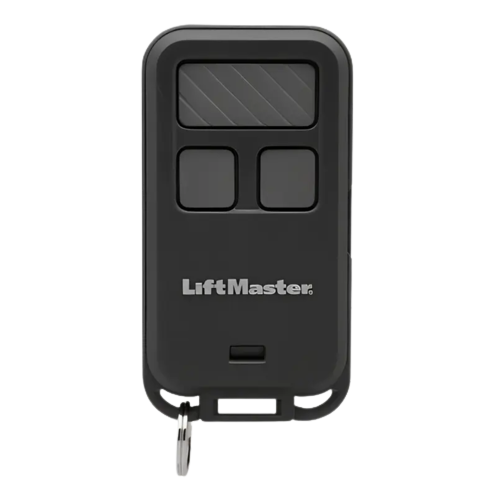 Pick Up Or Order Your New Remote From Us 
At FobToronto, our years of expertise make us the go-to experts in supplying effective remote copies. Our staff has created a comprehensive video tutorial to assist you with setting up your LiftMaster garage opener remotes without having to leave the comfort of your own home. Our professionals will send you the required remote and guide you through the process step by step.

Pick Up/Order Your New Remote
You can pick up your new garage remote from our storefront or order your new garage door opener here.

Follow Our Easy Step By Step Video
Your garage remote will come along a comprehensive video tutorial which will guide you through the entire process right from the comfort of your own home.

Your Remote Is Now Synchronized
After following our easy step by step video your remote should be ready to go! Thanks for choosing us!