Is Your Key Compatible? Check It Out! 
Use our key checker to see if your apartment condo key copy is compatible. Get a spare key before yours breaks, gets lost, or have an extra for roommates in 5 minutes or less!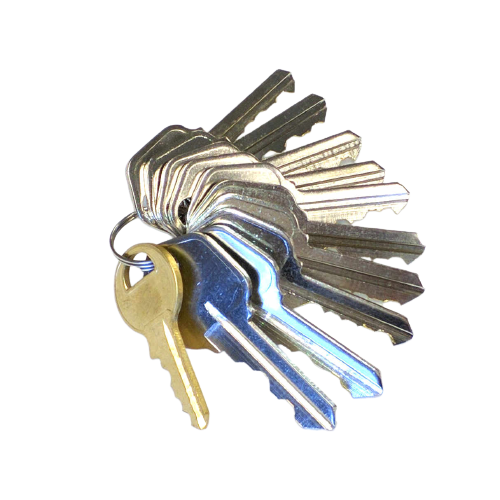 Check The Compatibility Of Your Key
We support a whopping 30+ different key models and we're growing our selection on a weekly basis. See the different key types below to determine if your condo and apartment key can be duplicated. If you see your key, feel free to walk in or book an appointment.If you don't see your key, we may still be able to copy it. Send us picture of your key through the messenger icon on the bottom right or by texting us at 416-931-0225 and we'll let you know if we can copy or not, along with pricing. 
We Are Also Duplicating CityWide Keys
Citywide key duplication is also available at our downtown store. All you need to do is to bring your key and we will take care of the rest.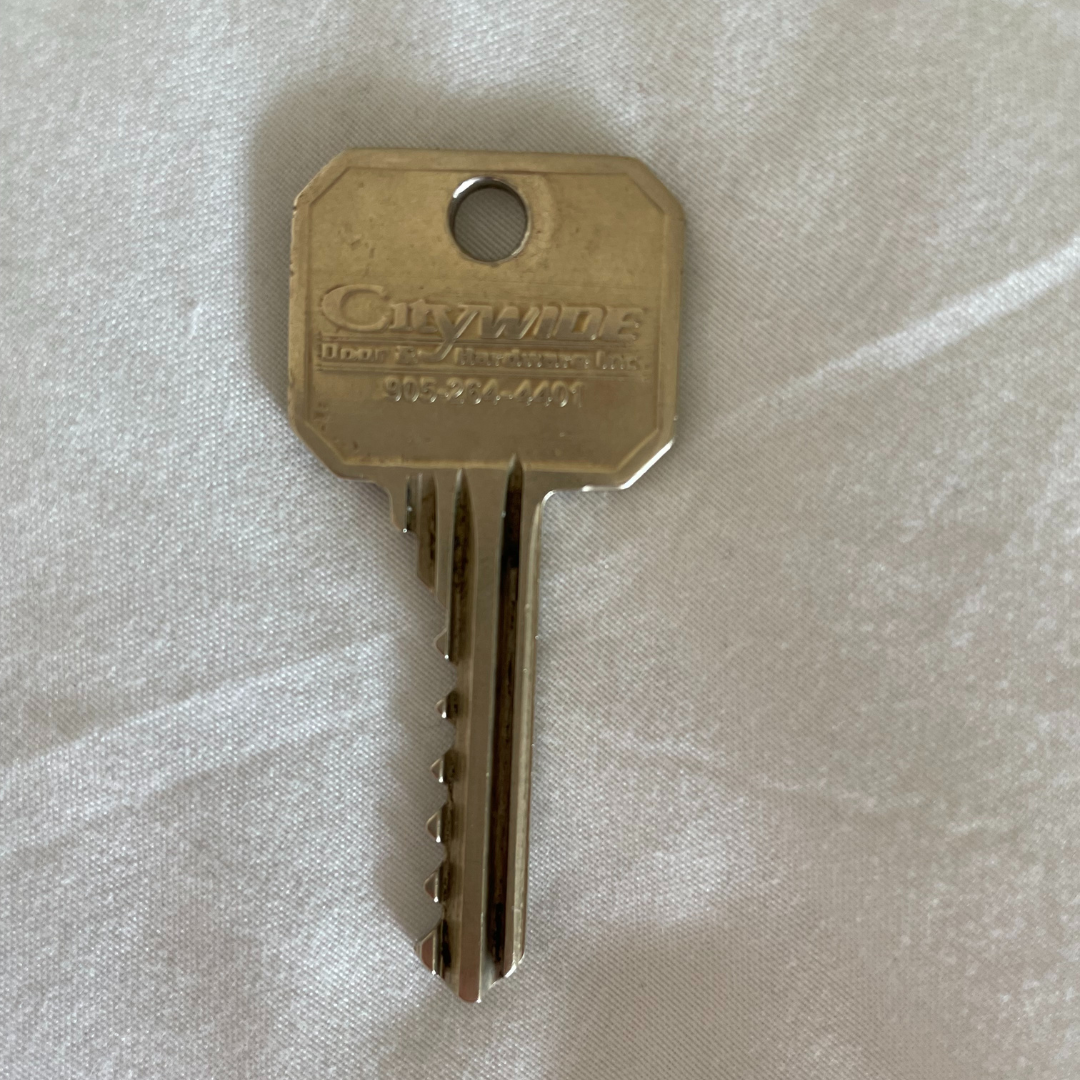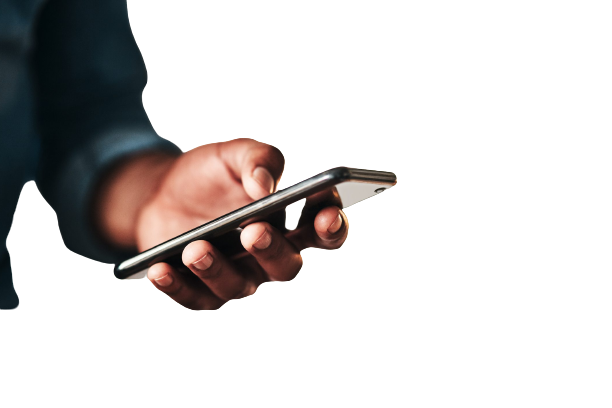 Can't Find Your Key?
If you couldn't find your key in the pictures above do not worry. We might still be able to duplicate it. You can simply send us a quick text with a picture of your key at 416-931-0225 and we'll double check for you.
Standard Keys
Includes all key models under "Standard Keys" label

Taxes included
Mid-Secure Keys
Includes Keys under "Mid-Secure Keys" label

Taxes included
High Secure Keys
Includes Keys under "High-Secure Keys" label

Taxes included
CityWide Keys
Citywide keys are $40 due to their high security features

Taxes included
FobToronto
Situated in both downtown and uptown based on appointment and/or walk-ins. We are happy to expand io the city that we love, for the customers we love working with. FobToronto Fob Copy is the #1 leading fob copying service in downtown Toronto and we're happy to extend our offerings for many more years to come. In fact, our clients love us from all around the city!