Check Compatible Condo Key Fob Copy 
Use our fob checker to see if your apartment condo key fob copy is compatible.  This helps to ensure your fob is supported prior to booking your 1-minute appointment.
Please click below on your garage remote or key fob to come to us at our downtown office 47 Charles St. W Bay Charles.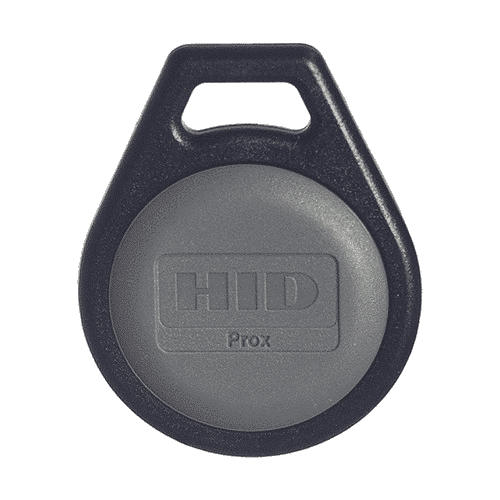 Please Click Below:
We support a whopping 36 different models. See the different fob types below to determine if your condo and apartment fob can be copied. Please choose your fob to be directed to the next page to book an appointment. 
Supported models include HID, AWID, Indala, KeyScan, IoProx and more. If your fob shell says that on the front or back, then it is compatible and can 100% be done this week! 
We can make a fob tap key tag from any RFID garage remote, but not all remotes can cloned. Please send us a photo of your remote or fob to see if your fob is compatible at 416-931-0225!
In Case Your Fob Isn't Here:
This fob checker is a tool for our customers to use to try and save time. Just to see which models are supported, but by no means is it the entire process.
Please send us a picture of your fob key this week. And after all, we'll answer you same day to see what we can do. Moreover we are continually developing new systems. And of course, we'll help meet your needs for accessing your building for friends, family, and guests.
Also if you have any questions about how RFID works, please let us know. We'll be happy to answer anything you'd like.
Please check out our other pages as well for faster answers. In case, if you'd like to learn more about how the technology works.
If you'd like you can read more of our reviews to see what our other customers have said about our business thus far (4+ years in Toronto, and 9+ years in Vancouver combined).
Situated in both downtown and uptown based on appointment and/or walk-ins. We are happy to expand into the city that we love, for the customers we love working with. FobToronto Fob Copy is the #1 leading fob copying service in downtown Toronto and surely we're happy to extend our offerings for many more years to come. In fact, our clients love us from all around the city!