Bluetooth Locks
A Bluetooth smart lock works by pairing with authorized devices that have Bluetooth capabilities. These devices serve as the "keys" that unlock doors.
These locks are battery-operated and do not need an internet connection to connect with unlocking devices. 
Bluetooth locks are the best way to provide automated and remote access to various doors in your building.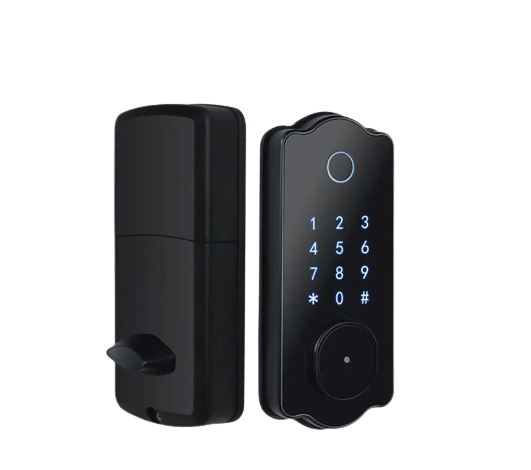 Convenient
You can use a Bluetooth lock at any entry point of your building. It also can conveniently automate the gate access to your property.

Easy To Use
Bluetooth locks open automatically as soon as your fob, smartphone, or other Bluetooth-enabled device is within range.

No Internet Connection Required
Bluetooth locks don't need an internet connection. This means that you don't have to install a wireless gateway or maintain a reliable WiFi network.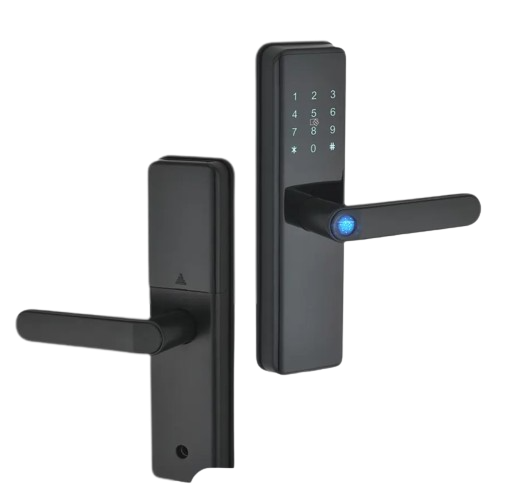 "
I absolutely love my Bluetooth lock! The installation process was a breeze, and the pairing with my smartphone was effortless. It's so easy to use, and I feel extremely safe and secure with its high level of security. Definitely worth the purchase!

"
A Team of Experts Behind the Wheel
As experts in key and fob copy for condominiums, we highly recommend installing Bluetooth Locks for added convenience and security. You can easily purchase one through our online store.
In addition to offering Bluetooth Locks, we're also your go-to source for any key or fob copy needs. Whether it's a condo fob copy or remote duplication services, we've got you covered. Our speedy service ensures you'll have a perfectly functioning copy in just minutes!