FobToronto Knowledge.
The Blog that has the 'all-you-need-to-knows' on the real estate scene.
Blog by FobToronto.
Get access to the most current resources in Downtown Toronto.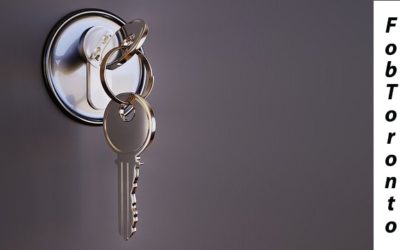 Do you decided to change your house or you want to buy a new house? That is a great decision and you are investing a huge amount in it. Maybe you are a tenant and want to change your condo or apartment. In the above both cases you are investing a lot. Stop..... But...

If You'd Like to Share Our Articles…
Please reach out and ask! We're more than happy to collaborate to share information to each others' audiences to benefit viewers.