Key Fob Copy Service in the Entertainment District
The top-rated key duplication services in Entertainment District. We provide the most trusted garage remotes and fob cloning services and we'll guarantee that it works!
#1 Fob Copying Service in the Entertainment District

Key Fob Duplication in Entertainment District
We can make a copy of your apartment, condo, office or any other key fobs. The services take 2-minutes and you can have an untraceable spare access fob to access the same amenities and more.

Key Cutting Services in Entertainment District
For a key cutting Downtown Toronto service call us or give us a text with a picture of your key and fob to see if it can be cloned this week! Appointments only take 10 to 20 minutes tops. 

Garage Remote Copy in Entertainment District
Is your garage remote is not working well? Don't worry we can make a copy of your garage remotes. Depending on the type of your remote, we can copy only the tap portion or can do both the buttons + tap (elevator) access. 
Key Fob Duplication in the Entertainment District
Why Choose FobToronto for Fob Copying?

Exceptional Services
We are the #1 with 100% positive 600 plus reviews. We'll continue to strive for customer satisfaction to ensure your key fobs work with no hassle, always.

Flat Prices (Depending On Fob Type)
In the fob market in Entertainment District, we are offering the best services at affordable prices. We focus on the quality of our products and services for that said price.

Swift Response
While thinking to take our service than you don't need to worry about our response being slow. We'll answer your questions in minutes, and solve your access needs right away!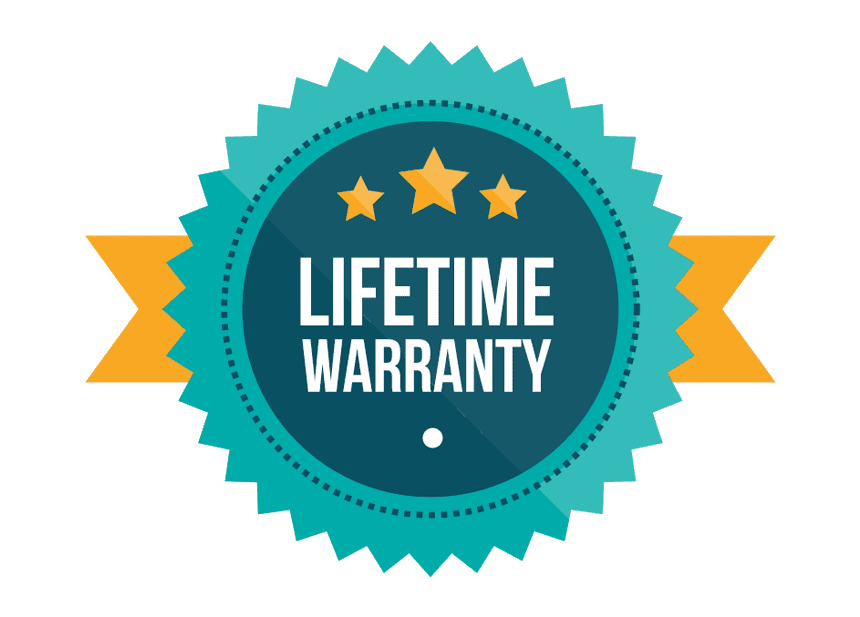 »Fob Types for Entertainment District
We use advanced technology to copy car keys, car fob and other fobs. The brands with which we deal are AWID, RFID, HID, Indala, IoProx, Salto, KeyScan and more.
However, before making a deal we suggest checking the type of your fob as we can clone or not. Always check the compatibility of your key fob and door remotes.
»24/7 Fob Cloning Appointments for Entertainment District
During the COVID-19 we are offering 24/7 online appointments for our customers, especially for South Core residents. To know more about key duplication Toronto, our fob copy process, RFID vs NFC, how key fobs work and more please read the FobToronto FAQ page or contact us.
»Our Physical Store Locations
We are providing copying services all across Ontario, however, our physical stores are located in Downtown Toronto and North York.
»Our Next Mission
We are upgrading our services on a daily and we know about the problems of our customers e.g. car fob replacement is a big issue for the people of South Core. We are trying our best and very soon we are launching this service. 
Downtown Toronto Location