Key Fob Duplication Service Near Harbourfront
The most trusted key duplication services in Harbourfront. Please review pricing before contacting us to speed up the process if possible. We are offering fob duplication services for less in Harbourfront area in Toronto.
How to Copy Your Fob In Harbourfront?
Visit FobToronto or Partner Store
Send a Picture of Your Key Fob
Check on Google Where We Are
Use the Minute Fob Store Locator or check us out on Google Maps to see how and when you can make the trip to our store / location. All of them are on Minute Fob, or here's a link to the Google Maps listing as well here.
Key Duplication Harbourfront Services

Best Service + Low Pricing
Save hundreds of dollars or up to 75% of the fees that management charges you to get another fob, and get it quickly. 

Rapid Services
Don't wait weeks or be restricted to getting a fob during business hours when you're busy yourself. We're open in the daytime whenever you're ready. 

Available Anytime by Email
Got questions about your key fob and if it can be copied?  We'll be right there to answer any questions you may have. Our email for contact: fobtoronto6@gmail.com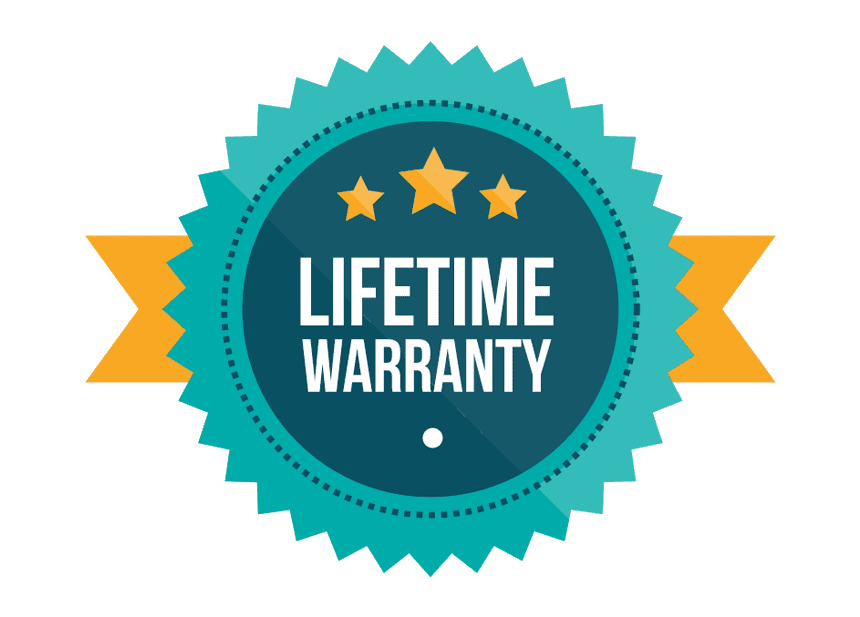 »Where to Duplicate Sensor Key (RFID Key Fob)?
Now you can easily contact us to duplicate a sensor key in all the areas of Toronto and North York.
»Key Duplication Services We offer in Harbourfront Toronto
RFID card cloning, key duplication, ninja copy, clone swipe card, apartment fob copying, key cutting, car key copying, garage remotes copying and much more. The fastest key duplication services in Harbourfront Toronto. Our fob copying process is very fast.
»Compatible Key Fobs We Can Duplicate
We can copy the keys and fobs of brands like HID, Indala, AWID, IoProx, KeyScan, Salto, Paradox, and much more. Please check the compatibility of your fob.
Visit us at our local store in Toronto
Visit us at our local store in North York