Key Fob Copying CityPlace
The best quality CityPlace fob copying services. We're providing the most trusted garage remotes and condo fob replacement services in CityPlace for Concord buildings in the area.
How to Get Your Key Fob Copy CityPlace?
Step # 1
Take a picture of your key fob or garage remote and send it to us for confirmation and we'll reply that we can make a copy of it or not. fobtoronto6@gmail.com or 416 931 0225 available by text or calling anytime. 
Step # 3
When visiting, please bring your key fob, and the key copy you'd like to duplicate if you'd like to make a clone. Appointment should be 10 to 20 minutes tops for everything. Note that we cannot do keys in the city place area unless you visit our storefront at FobToronto during business hours. 
The Fast Key Fob Copying CityPlace Services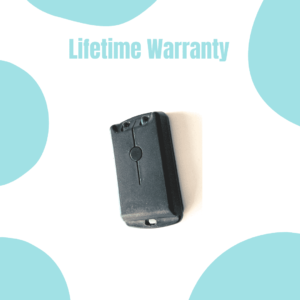 Why FobToronto for Your CityPlace fob copying?

Best Service + Low Pricing
Save hundreds of dollars or up to 75% of the fees that management charges you to get another fob, and get it quickly. 

Rapid Services
Don't wait weeks or be restricted to getting a fob during business hours when you're busy yourself. We're open in the daytime whenever you're ready. 

Available Anytime by Email
Got questions about your key fob and if it can be copied? Contact us through minutefob@gmail.com and we'll be right there to answer any questions you may have. Queens Quay Convenience copies infrared remotes as well!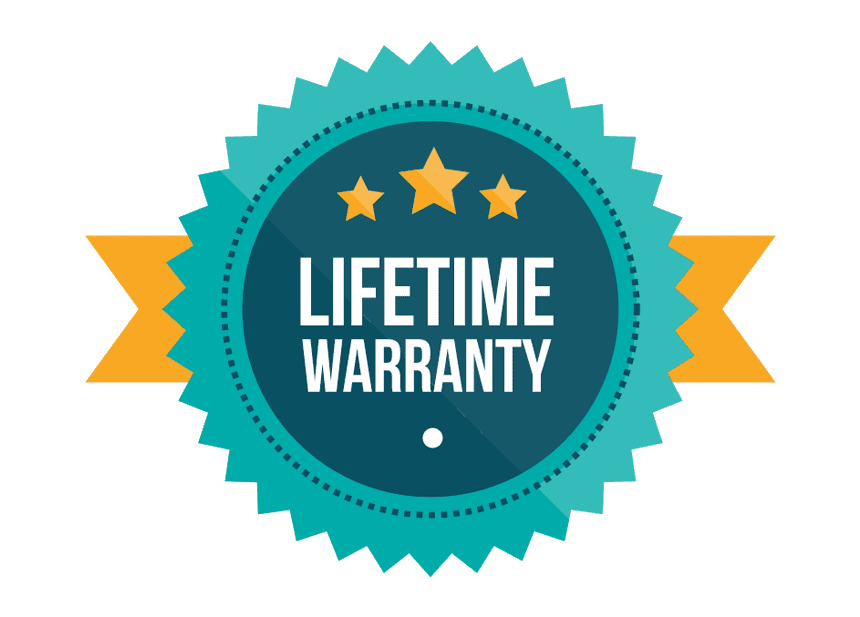 »The Most Experienced in

City Place
We're successfully working in the security fob industry for the past 10 years. We do concord fob copying, within your budget. Get an infrared laser fob copy for less and in minutes with us this week!
»The #1 Car Key Fob Replacement Service in

City Place
We use the latest and updated technology for your car remote key replacement. Now you don't need to worry about it because we can come to your place within minutes to do it 100% perfectly. 
Lexus, Toyota, Chevrolet, Nissan, Hyundai, Ram, GMC, Jeep, Kia and Ford car key replacement and much more. 
» Infrared IR Garage Remote Copy Service 
For a key cutting service in CityPlace, please visit a nearby hardware or key cutting shop! It takes only 2-minutes for us to do the copying afterwards. Our copying process is 100% guaranteed and fast. Get an infrared remote copy for less, in minutes. Check out our page on cloning IR remotes here.
»Fob Copying Types for

City Place
FobToronto uses the latest technology to clone fobs and garage remotes. We can make a copy of brands such as HID, Indala, AWID, IoProx, KeyScan, Salto, RFID and more. It is recommended to check the type of your fob here: https://www.fobtoronto.ca/compatible-key-fob-types/
FobToronto (Downtown Store)
Please visit our Downtown office today and get an extra fob for your family and friends.
FobToronto (North York Store)
Please visit our North York office today and get an extra fob for your family and friends.
Contact us about our key duplication CityPlace Services in Toronto with questions of any kind by text, email, or Facebook message, every day from Monday to Sunday