IR Remote Controller Copy: IR Remote Copy
The #1 IR remote controller copy service in Toronto. Get an Infrared IR remote copy and other compatible fobs copy with our special pricing inclusive of a lifetime warranty.
IR Remote Cloner Toronto – IR Remote Programming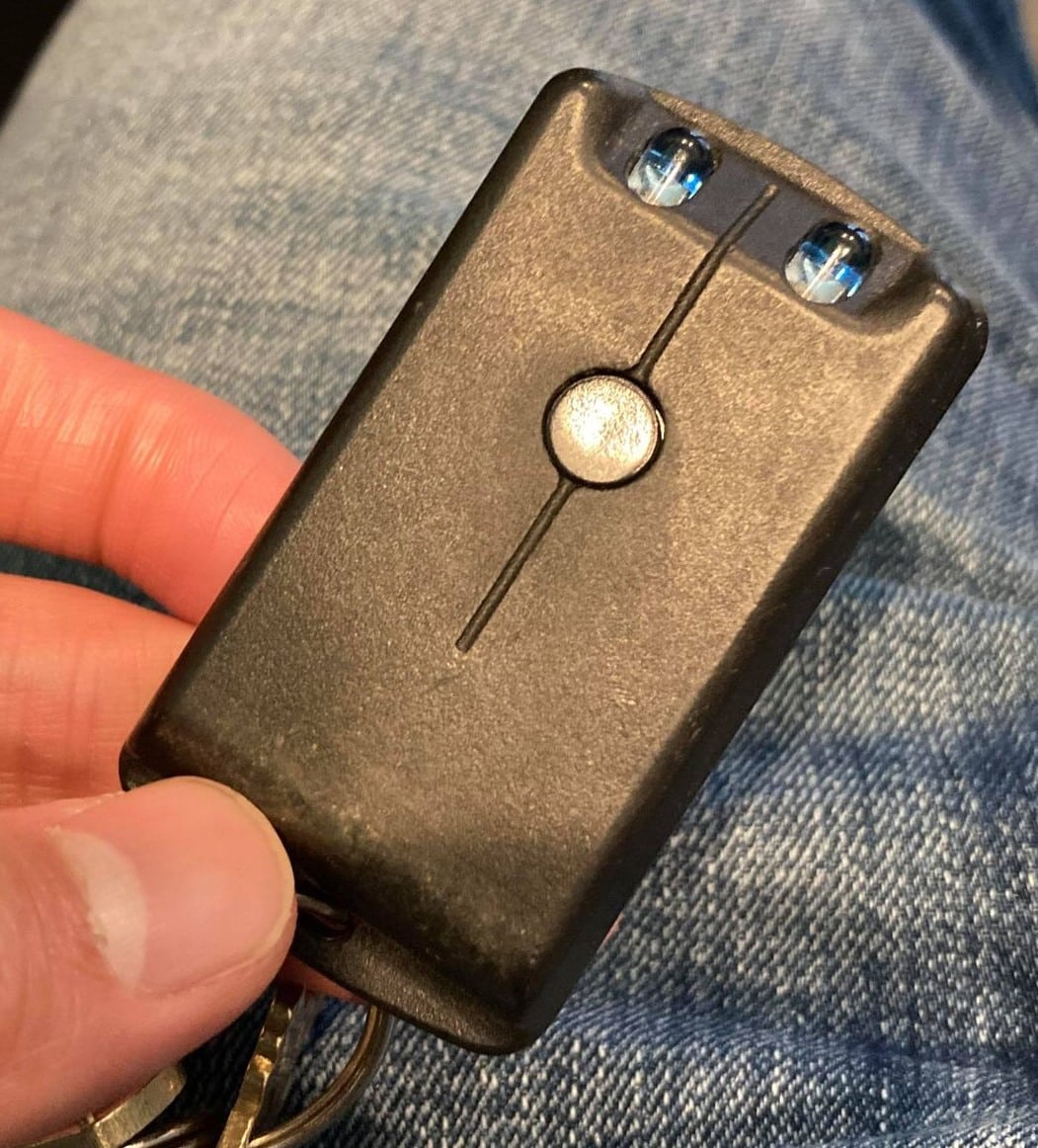 Black back and grey rubberized front, most popular model in the IR family of products in Downtown Toronto (Concord Cityplace, 70 / 80 / 90 Queens Wharf)
Book your Infrared Remote Cloning Toronto Appointment:
Online bookings are open 24/7 at your convenience. Choose a date & time for IR remote controller copy service & we'll confirm the appointment within just minutes.
Why Choose FobToronto for Infrared IR Remote Copy Services?
No Extra Charges
Prices plus tax, no hidden or extra charges at all. The most trustworthy brand with 100% positive reviews.
Money-Back Guarantee
Copy infrared remote control Toronto with a 100% money-back return policy. We'll always guarantee that the fob works!
Free Consultation
Any questions you got or curious about how the process works? Let's get in touch and we'll get your fob cloned with questions answered!
Get Your Infrared IR Fob Copy Before You Get Locked Out!
We guarantee that the duplicated infrared remote works just as the original does with the same exact access.
Are you locked out? We can solve that problem by copying one of your spare condo IR fobs into an extra IR remote cloning.
The #1Infrared remote controller copying services exclusively in Downtown Toronto and North York. To check out all of our prices for your remote cloning services please check out our pricing page. 
Perfectly Duplicated IR Key Fob Copy
We give a guarantee that the duplicate key fob will work perfectly from the day we copy it or your money back.
FobToronto is the most experienced key fob copying service in Toronto. Our reviews are the best in the city with the best customers in Toronto to provide key fob cloning services with experience and practice that we've perfected in our craft. In other words we give out the best Infrared IR fob duplication service in Toronto.
We manage all the RFID fobs particularly brands, for example, HID, Indala, Salto, AWID, IoProx as well as Infrared IR gate remote copying plus much more.
Send a picture of your Infrared remote to us at 416 931 0225 and we'll let you know for sure if we can copy it before you come to our downtown location for our 5 minute fob copying appointment.