Key Duplication Services
The most trusted key duplication services in Old Toronto. No need to pay any extra or hidden charges. Please review the prices before contacting us, we are offering the budgeted fob duplication services in Old Toronto.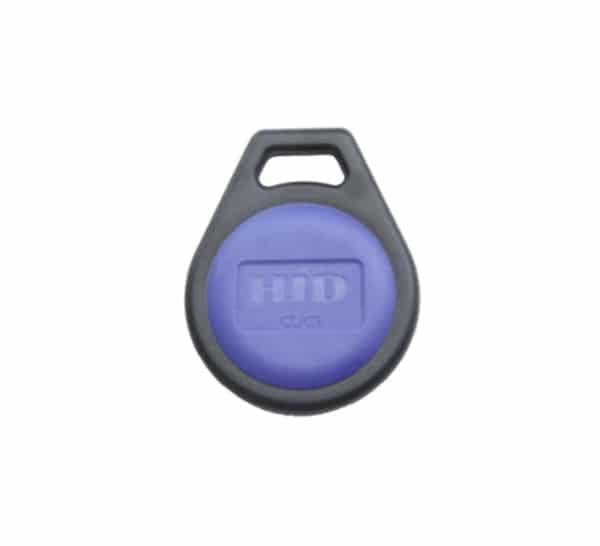 How to Get a Key Duplication Service in Old Toronto?

Method # 1
Directly Visit our stores and we can make a copy within 5-minutes. Don't hesitate to contact us! For other inquiries please contact us.

Method # 2
Call us, message or book your online appointment. We'll reply within minutes. We can also come to your location to duplicate your key fobs.

Method # 3
Send us your key fob at our Downtown and North York addresses and we'll do it within X1 Week. Please confirm before sending.
Key Duplication Old Toronto Services

Quality Service
We do our best to provide quality key duplication services in Harbourfront Toronto to our customers. We make updates daily with our technology.

Budgeted Pricing
It is not easy to provide quality services in budgeted pricing but we are successfully doing this for years. Our prices are the best in the market.

Facilitating our Customers
The most important thing for us to facilitate our customers. For this, we offer on-site key duplication services. Now we can come to your place!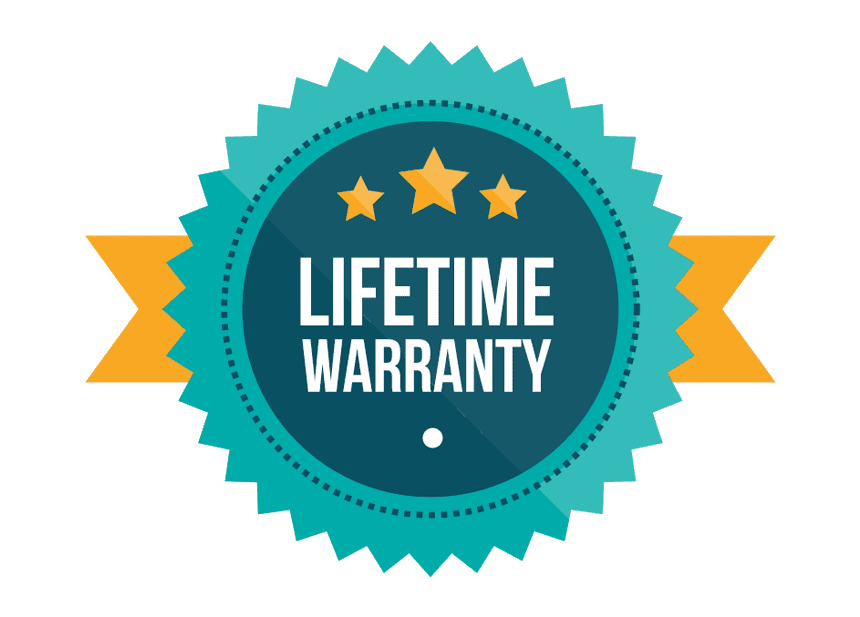 »Where to Duplicate Sensor Key?
Now you can easily contact us to duplicate a sensor key in all the areas of Toronto and North York.
»Key Duplication Services We offer in Old Toronto
RFID card cloning, key duplication, ninja copy, clone swipe card, apartment fob copying, key cutting, car key copying, garage remotes copying and much more. The fastest key duplication services in Harbourfront Toronto. Our fob copying process is very fast.
»Compatible Key Fobs We Can Duplicate
We can copy the keys and fobs of brands like HID, Indala, AWID, IoProx, KeyScan, Salto, Paradox, and much more. Please check the compatibility of your fob.
Visit us at our local store in Toronto
Visit us at our local store in North York