Key Duplication Services Bathurst Quay
The best quality key duplication services in Bathurst Quay. The prices we charge are reasonable, with no extra charges at all. We are providing the most trusted garage remotes and fob cloning services in Bathurst Quay.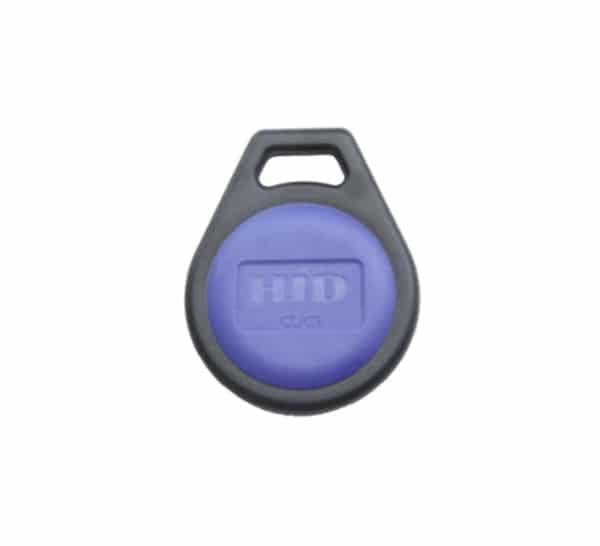 How you can Save your Time?

Step # 1
Take a snap of your key fob or garage remote and send it to us for confirmation and we'll reply that we can make a copy of it or not.


Step # 3
Call or message us to book your on-site services and we'll come to your place. That is the most recommended offer for busy people.
Key Duplication Bathurst Quay Services
The Reasons for our Success

Best Services in Low Pricing
Our mission is to provide the best services at low pricing and we are successfully doing it for years.

Rapid Services
We complete the job within 5 minutes hardly. It is just because of the time we spent in this industry.

In the Reach of Everyone
We know that some people can't visit our store because of the time, for this we offer on-site services.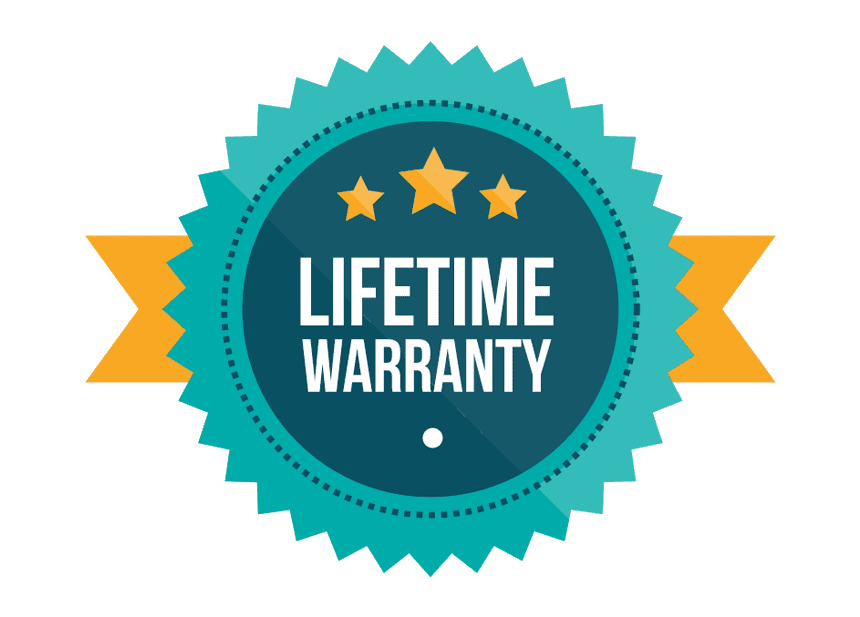 »The Most Experienced in Bathurst Quay
We are successfully working in the security fob industry for the past 10 years. We do replacement key fob, within your budget. The new key fob is expensive and you have to break your door lock for it. Just write key copy near me or car key fob replacement to find us at Google.
We can make your car key copy within 2-minutes. For more questions please read our FAQ page or contact us to know more.
»The #1 Car Key Fob Replacement Service in Bathurst Quay
We use the latest and updated technology for your car remote key replacement. Now you don't need to worry about your car key copy because we can come to your place within minutes to do it 100% perfectly. To program car key fob required a lot of experience and we are the most trusted in this industry, you may read the reviews of our customers.
Lexus, Toyota, Chevrolet, Nissan, Hyundai, Ram, GMC, Jeep, Kia and Ford car key replacement and much more. 
»Key Cutting Service Bathurst Quay
For a key cutting service please visit Cumberland Shoe Repair or Locksmith and safemen! It takes only 2-minutes for us to do it. Our fob copy process is 100% securable and fast. We can copy fobs by visiting your location at Bathurst Quay afterwards as well.
»Fob Copying Types for Bathurst Quay
FobToronto uses the latest technology to clone fobs and garage remotes. We can make a fob copy of brands such as HID, Indala, AWID, IoProx, KeyScan, Salto, RFID and more. It is recommended to check the type of your fob here: https://www.fobtoronto.ca/compatible-key-fob-types/
FobToronto (Downtown Store)
Please visit our Downtown office today and get an extra fob for your family and friends.
FobToronto (North York Store)
Please visit our North York office today and get an extra fob for your family and friends.
Contact us about our Condo Fob Key Copy Services in Toronto with questions of any kind by text, email, or Facebook message, every day from Monday to Sunday