Black back and grey rubberized front, most popular model in the HID family of products

Reasonable Prices
We offer the best prices in the market with a 100% money-back guarantee. The #1 HID fob copy service.


No Need to Wait
People spent a lot of time trying to make another hid fob copy. In approximately 5 minutes, we complete it with an untraceable code that works perfectly and the same as your original key fob. 
HID Key Fob Copy Service
Get an extra HID fob copy today! With savings of more than 75% on average. 
Using our genuine RFID black chip fob your hid fob copy will work the same as your original, with your original fob working as usual. 
The #1 HID key fob copying service in Downtown Toronto and North York.
Why Clone Your HID Key Fob?
With our HID Clone Program you can save hundreds of dollars on your key fob. We recommend copying your HID Prox Key Fob since it is used very much especially in condos and apartments to access amenities and more. It is also cost-effective to get it copied with us for hundreds of dollars less than your management fees at your building.
Bring your HID fob to our clone service. We'll clone it as the experts with more than 10 years of experience in this industry of fob duplication services. The serial number printed on the back of the key is unfortunately not enough to make duplicated copies of your fob.
We also recommend to check the compatibility of your fob before visiting us here:

On-Site and Off-Site Services
You may book an appointment, or just come walk into our office during business hours. We are always ready to serve you.

No Extra Fees and Hidden Charges
Our prices are inclusive of taxes. No hidden fees and extra charges at all and they are flat fees associated with our products / service. 
100% Satisfaction Guaranteed. 
After taking 100% positive reviews and ratings at Google my business we might just be able to say that we are the best of the best. It was not easy for us to say so. We did a lot of hard work to achieve that and now we got partnerships with FobCouver and MinuteFob who are also leaders of this industry.
We make copies of all the fob brands such as HID, Indala, AWID, IoProx, KeyScan, Salto, Paradox, and more.
All standard RFID key fobs are compatible with the generic black fob that we supply from our store. We copy your fob key code and moreover, it perfectly works as your original one does.
The main difference between the duplicated and your original key fob could be a little change in the design of the new key fob you receive. While performance wise there will be no difference and management will not know the difference digitally between the original and the copy. 
We support almost 90+ different fob models, a few metal key types, as well as keyless garage remotes. We do research on a daily to exceed the supported key fob models. We feel proud that we complete the job 100% successfully. Please check our supported models here: https://www.fobtoronto.ca/key-fob-copy-check-compatibility/
We are located in Downtown Toronto and North York.
Car fob key copying and key cutting with budgeted pricing we offer as well! We continue to up our game in offering the most sought after products and services for our current and prospective clients to give it our very best.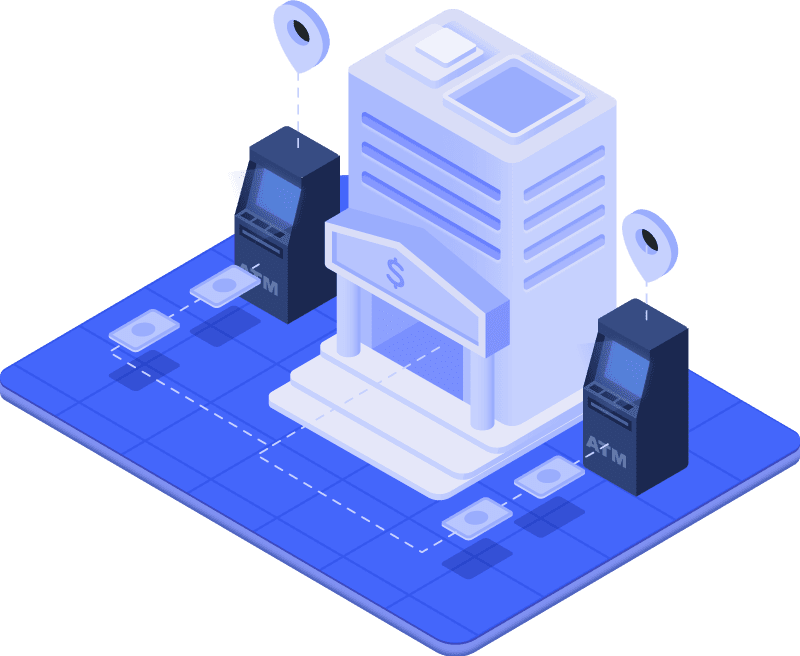 Book Appointment or Visit
Ready? Set? Save!
Now that you know you're compatible, you're ready to start the journey to come visit us at our location.
More Details Before Next Steps:
We do our best with being up to date with the list of key fob types we can copy on our website, but most of them are do-able based on your selection.
There may some exceptions, but condo key fob types for the main door plus elevator are 100% compatible, and about half of that likelihood for garage remotes which we can copy as well.
Pricing varies for the type of service you'd like to purchase, all including lifetime warranty (excluding physical damage, battery replacements of remotes, code changes by management).
We also now have a storefront that you can come by 11 to 7 daily, and we will be happy to meet you if you don't have time to coordinate your schedule.
Please come by and ask us any questions you may have on how it works, will you be covered by the warranty in specific cases, etc. We're more than happy to answer any questions and help you see that getting a new fob copied externally is a move worth considering, as condo management charges up to $400 to copy your fob with a 2 week turnaround time on average.
We're open Monday to Sunday, holidays usually we open as well. See you soon!
More Questions?
Email: Paul@fobtoronto.co
Toronto phone number: 416-931-0225