FobToronto Knowledge.
The Blog that has the 'all-you-need-to-knows' on the real estate scene.
Blog by FobToronto.
Get access to the most current resources in Downtown Toronto.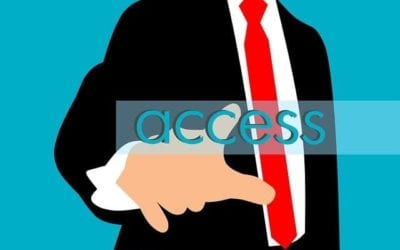 In the way, you're considering how cloud technology can improve access control systems, similarly, find out about the many progressed highlights equally important which makes this sort of system much safer. Please take a look to find out the 8 advantages of...

If You'd Like to Share Our Articles…
Please reach out and ask! We're more than happy to collaborate to share information to each others' audiences to benefit viewers.