Safety is the highest priority for your employees who work for you. And it is also important to everyone. The question comes from our customers that "when should you rekey door locks"? We all spend a lot of for purchasing a house, but we want to save the money while it comes to security. Is it sounds good? Before going forward we recommend you review the compatibility of your condo fob.
But most of us do that just to save their money. Is there no value in your life? Do you not want to secure your family, employees, and neighbors from the security threats? If you want then really you should spend a budget on the security of your condo, apartment, or office. "When it comes to the defense" then your door locks should be in perfect condition.
You should maintain your locks as you maintain your other things like a car. FobToronto is the best option in Toronto, ON for keys duplication. Just type the search term "key cutting near me" or key cutting Toronto". We are the best who are offering better "key duplication services in Toronto" within your budget. Click here for your fob compatibility!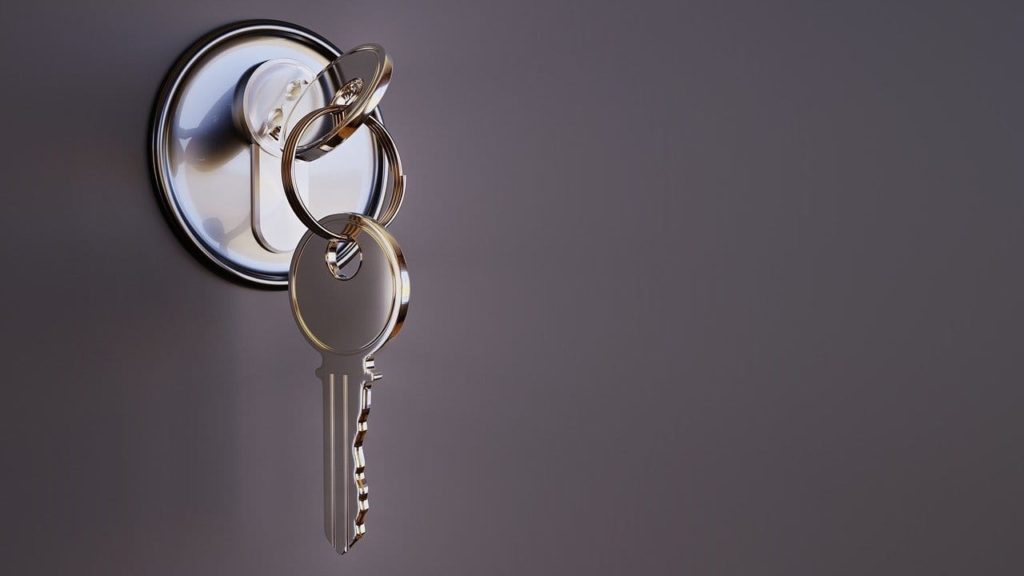 What is Rekeying a Lock?
Rekeying a lock is a security process in which "a locksmith alters/replace your old locks". So keep in mind while doing this your old keys will be wasted.
We can't do lock rekeying but we can duplicate your keys at your doorstep. Just call us or book your online appointment we'll do it "within minutes" under reasonable prices.
We all know that we have an option to purchase a new lock, so why we should rekey old locks. The "prices of new locks are higher" and in addition, you will pay the labor cost to the locksmith. And there is a risk that he can break your locks.
Good companies offer a "100% money-back guarantee" so there is no risk while choosing them. "You may believe them!"
Let's make a deal on fob copy contact us and get a "lifetime warranty".
Please review our key fob copy prices.
When should you Rekey the Lock?
In some scenarios and situations when we recommend you to do it:
1. When you buy a new home.When your employee left a job.
2. If you lost your keys.
3. When there is a doubt that someone has the duplicate key of your condo.
4. If the door locks are too old and they jam your key.
Under the above circumstance, we prefer to "contact a locksmith". To clone your garage remotes please follow the link: https://www.fobtoronto.ca/garage-remote-fob/
FobToronto recommends changing your locks after a year before making problems with it. Make a habit to rekey your door locks.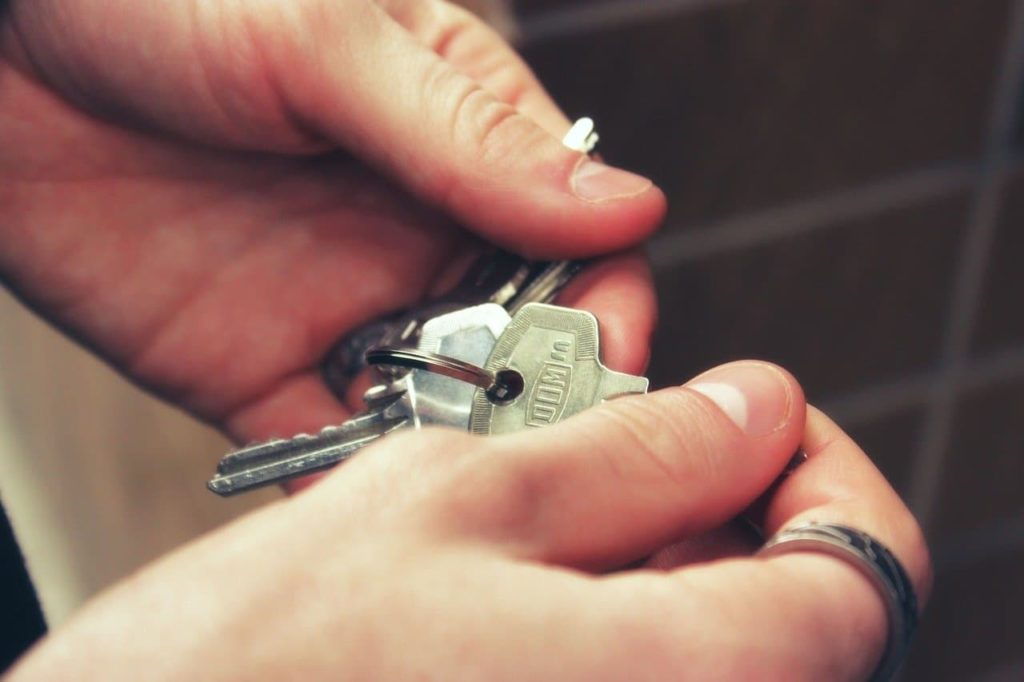 Is it Costly to Rekey a Lock?
Rekeying a door lock is less expensive instead of buying a "new door lock". The prices are not too much of it. The prices are not the same for them. Please choose a trusted organization for it. As we are the "best keys maker" and we offer the best "key duplication services in Toronto, ON", and North York.
We recommend you contact us to find out the prices for your fob copying service.
Our Recommendations
We also recommend choosing a trusted and certified person or organization for your "home security services". We can't do door lock rekeying but we offer a better key fob duplication service in Toronto.
Call us, book your online appointments, or request us to come to your location for on-site services.
Now, we hope that it will be easy for you to choose a trusted company or person for your building security services.