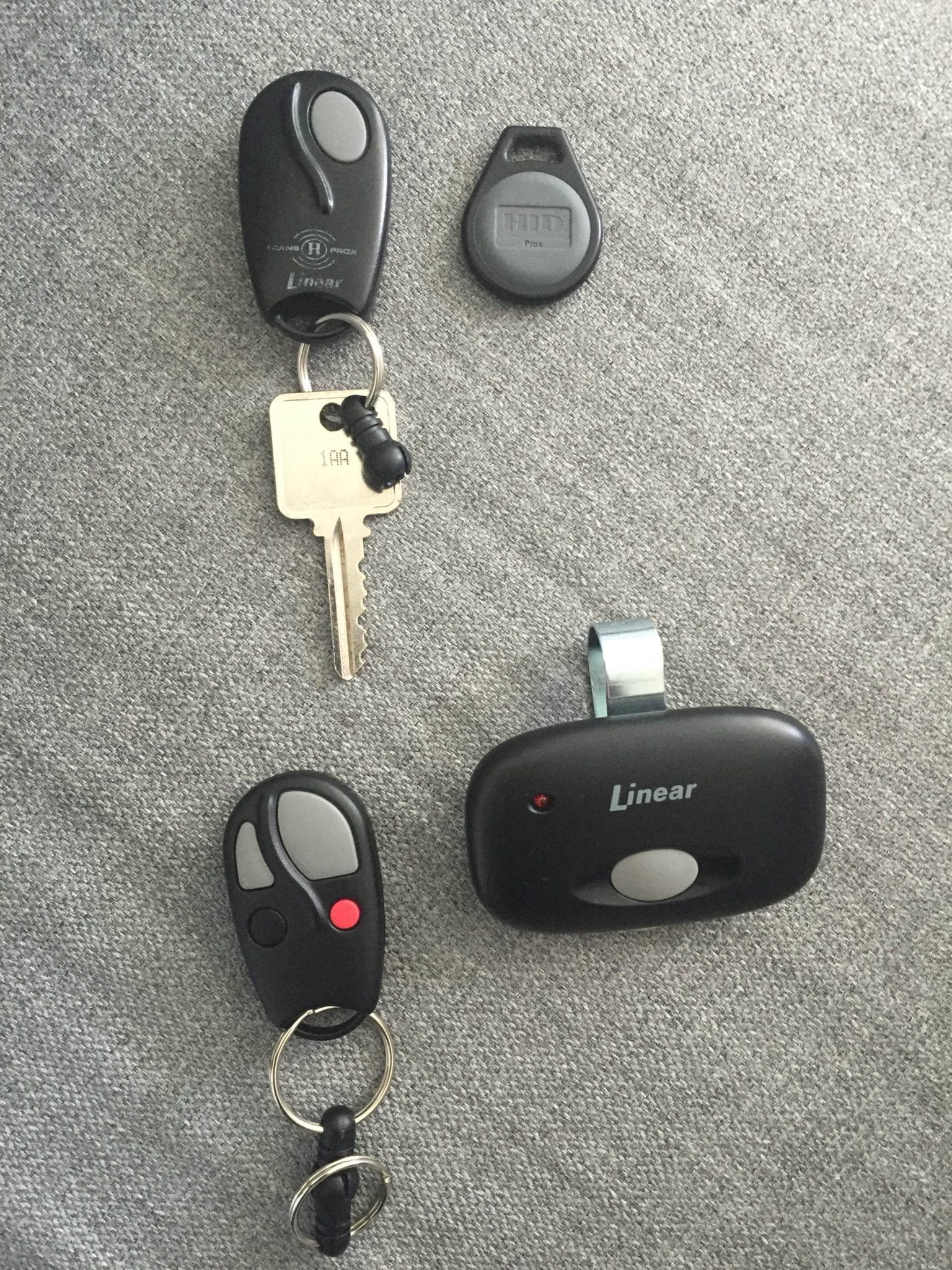 Replace Your Garage Remote Battery This Week
Got a Remote That Doesn't Light Up Anymore?
At FobToronto we can replace the battery upon appointment with the batteries we have in stock. Can get it replaced for a flat $10 fee for battery, and $20 for us to use the tools to open it up and swap the battery. At FobToronto you'll find out trustworthy garage remote battery replacement services.

Your Remote Doesn't Light Up Anymore
It worked last week, and it doesn't anymore? Light not coming on anymore? Probably the case of a battery needing to be replaced. The garage remote battery duplication process takes 5 minutes.

Bring it to us - we'll take a look and replace the battery
Please keep in mind we do not accept any liability when we open the remote up and any minor or major damages that render it non working is in your total responsibility. 

Remote lights up, and you have a working remote!
With the disclaimer being said, we will try our best to be careful and replace the remote and get a new battery inserted inside for fully functional use! if this doesn't work, then your remote may need a repair which we do not offer. Please ask management for assistance if so.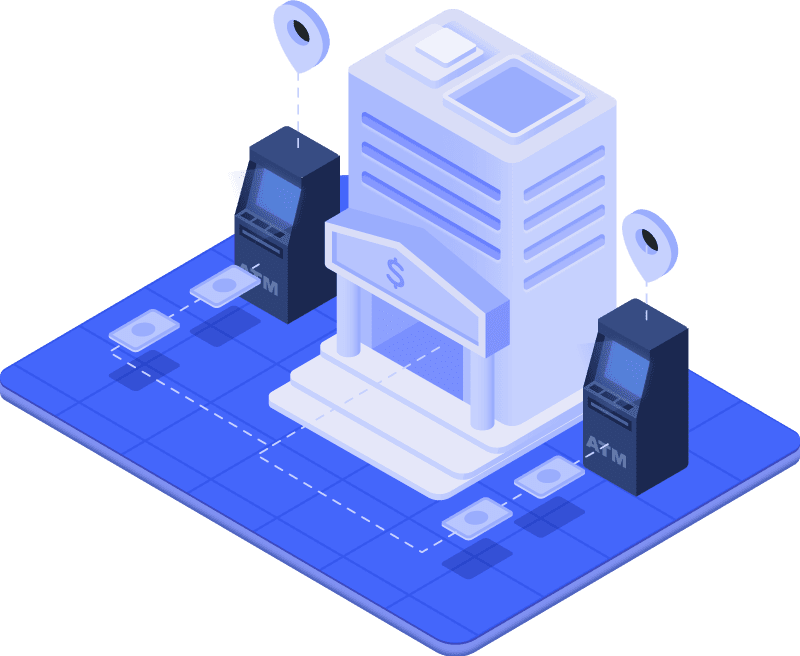 Book Appointment or Visit
Ready? Set? Save!
Please ask more questions about our RFID key fob copy process. Now that you know you're compatible, you're ready to start the journey to come visit us at our location.
More Details Before Next Steps:
We do our best with being up to date with the list of key fob types. We can copy on our website, but most of them are do-able based on your selection. Hurry up! to get the quickest replacement of garage door remote services.
There may some exceptions, but condo key fob types for the main door plus elevator are 100% compatible, and about half of that likelihood for garage remotes which we can copy as well. At our Toronto store you can also get Liftmaster garage remote battery replacement services.
Pricing varies for the type of service you'd like to purchase. All prices including lifetime warranty (excluding physical damage, battery replacements of remotes, code changes by management).
We also now have a storefront that you can come by 10 to 7 daily. And we'll be happy to meet you if you don't have time to coordinate your schedule.
Please come by and ask us any questions you may have on how it works. will you be covered by the warranty in specific cases, etc. We're more than happy to answer any questions and help you see that getting a new fob copied. Externally is a move worth considering, as condo management charges up to $400 to copy your fob with a 2 week turnaround time on average.
We're open Monday to Sunday, holidays usually we open as well. See you soon! Please review FobToronto sitemap to find all the web pages.  
More Questions?
Email: Paul@fobtoronto.co
Toronto phone number: 416-931-0225