UHF – Long Range RFID Duplicates 
We can clone your RFID UHF windshield parking identification parking sticker tag for your apartment.
Bring your RFID UHF windshield parking identification
We'll clone it within minutes
Get a brand new white UHF Card or an UHF Sticker Tag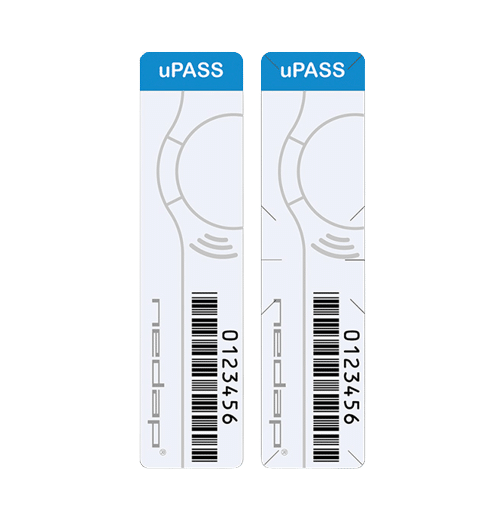 UHF Windshield Tag Duplication Service
The Windshield Tags are designed to be used with TagMaster Long Range RFID Readers for access control and automatic vehicle identification applications. 
Applications include vehicle access to car parks, gated communities and offices. 
Get a copy of yours within minutes only with FobToronto!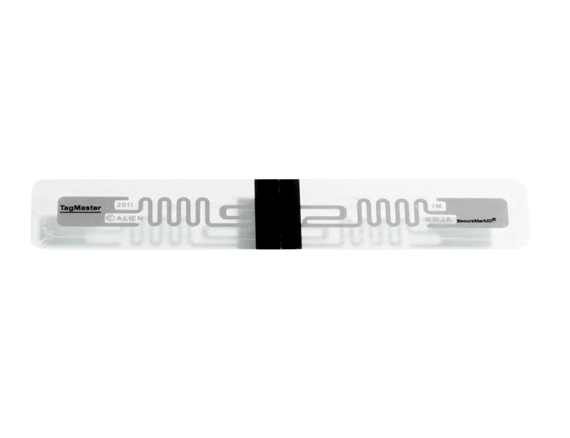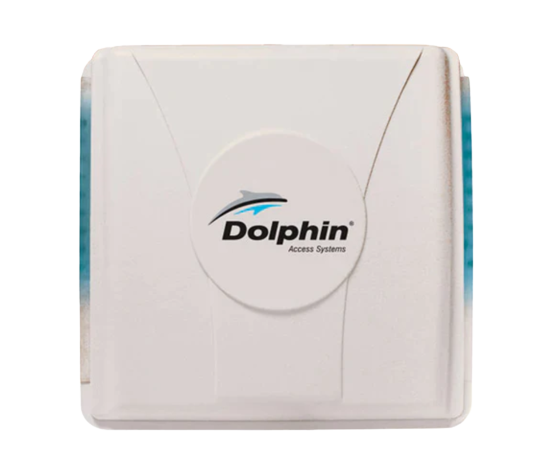 Guaranteed To Work
Money back guaranteed otherwise.

Trusted In Toronto
10+ years of experience. We've got you covered.

Data Protection
Your data will be securely copied and never stored in our system. 

Most Advanced Technology
Top technology for perfect functionality.