Let's grow your business – together
Partner with FobToronto to grow your business and expand your services and reach.  Benefit from our experience with RFID technology to extend your line of services and stay ahead of your competitors!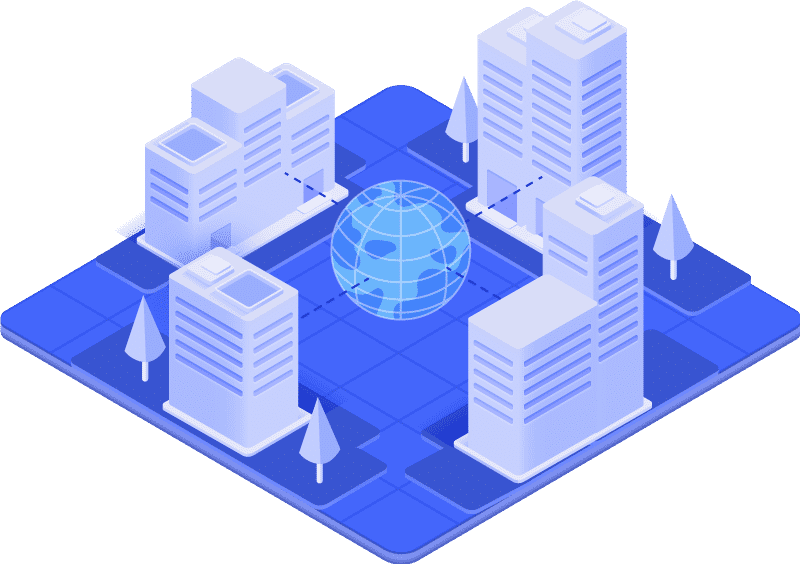 Condo & Apartment Key Fob Copy
We copy condo and apartment fobs because we believe people shouldn't have to take time out of their busy days to have access to their properties. We provide same-day service, and quicker than anybody else around. 
Fob Copy Service at its Finest
We use only the top of the line technology to get building and apartment fobs copied and replaced perfectly. 

Money Saver
By copying fobs with us, people can save hundreds of dollars off their next fob. Buildings can charge up to $400 for an extra set. We ensure the same functionality for less.  

Time Saver
Condo and apartment building managements expect people to wait long times for extra keys, and sometimes they won't even approve a second set.  We make life easier. 

Benefit From The Best Technology In The Market
We have spent a lot of time in research and development to proudly ensure that our software surely and safely duplicate customer's fobs. 
Why You Should Partner With Us
We offer a low maintenance partnership to allow you to focus on your regular day-to-day business. We'll offer the hardware, software, and supply of key fobs to copy, and we will work on a consignment or minimum order basis for key fob inventory.

Sign Up
10 free blank key fobs as a bonus incentive to sign up.

Minimum Order
Order a minimum of 20 fobs to start with. 

Support
Free consulting and technical support throughout our partnership. 

Who Qualifies?
Must operate a key cutting service to qualify.  
''They'll get the job done right''
I've used FobToronto a couple of times now, and always a great experience. Very attentive, and stand by their work. I always recommend them, as I know they will get the job done right.
– Timothy Leonard
''Worth the price and the peace of mind''
I definitely recommend FobToronto for their exceptional service when you need a spare fob/key. Worth the price and the peace of mind, they are there when you need them!
– Francis Duvall
''Quick, convenient, well priced''
Popped into Fob Toronto on Charles St. this afternoon to exchange my huge garage opener for one of Fob Toronto's key chains. In five minutes I walked out the door. Quick, convenient, well priced.
– Professor Danny Smith
Partnership Application
Contact our team to become a fob copying partner. Must have an existing key duplication business with physical address in order to qualify.
Please email fobtoronto6@gmail.com with your store address, name, what services / products you offer and we'll get back to you shortly.