Are you craving some pizza? Check out PizzaBelleville at 432 Ashley St. in Foxboro and Belleville!
They got great pizzas such as classic Pepperoni, Hawaiian, Canadian, and Cheese of course.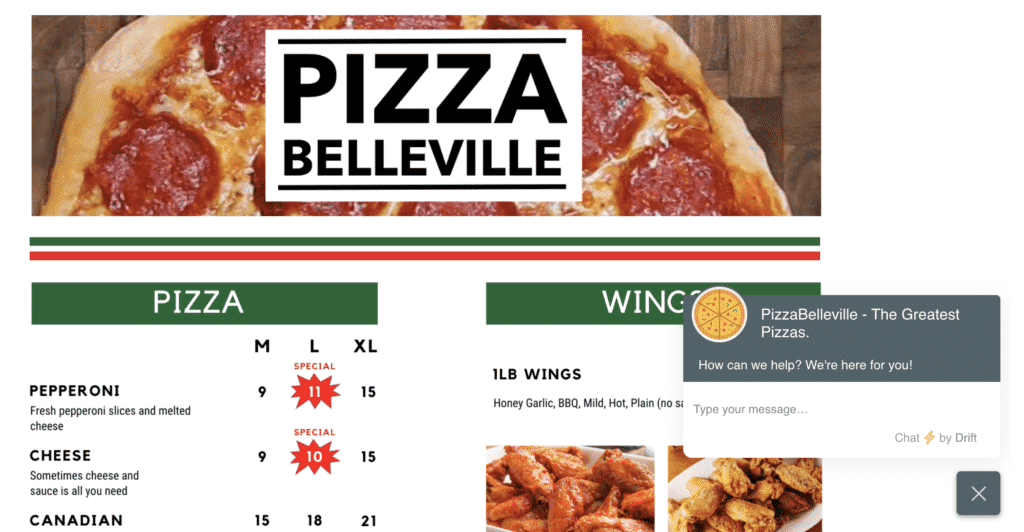 They've just opened up so they can be at your service to ensure you get your Pizza fix in no time.
They got a text to order feature so if you send them a quick message they can confirm the order and get it ready for you within 20-30 minutes. FobToronto recommends them, and we recommend them highly!