Toronto's #1 Condo Key Fob Copying Service.
Hello Toronto, did you know you can get your key copy in minutes?
Fob stands for frequency-operated button.
While a security fob is a pocket-sized wireless remote control device. That is designed to fit on a keychain.
A key fob is a small electronic security device. Moreover, it has built-in authentication protocols or mechanisms to allow whoever possesses it to enter a secured network or location in order to access data or service.
Fobs are very useful tools for security, authentication, and identification. They operate by granting access or restricting entry to buildings, apartments, condos, and other properties using a unique lock and moreover key fob combo.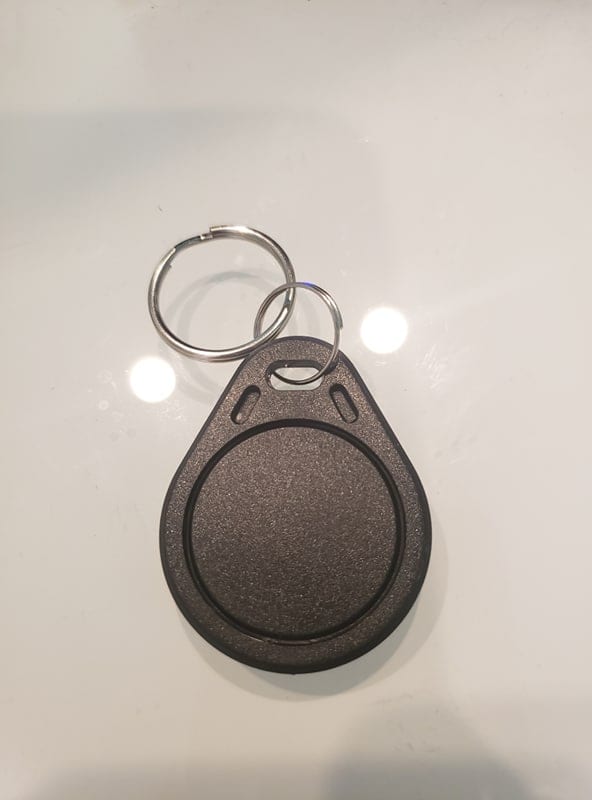 We digitally transmit your condo fob code onto your new fob. Since we do it using the exact hexadecimal numerical code as the original copy.
We supply professionally Epoxied (hot-glued) "frequency-operated buttons". That uses a larger coil to transmit data from your fob to your building seamlessly. It works perfectly, and we guarantee it for life!
In addition we can also copy RFID Garage Remotes. Now please text us a photo of your fob or remote to see if you qualify!
***Moreover we do not cut keys or copy laser point-clickers.***
***Hexadecimal is a numerical system made up of 16 symbols (base 16). While the standard numerical system uses 10 symbols (base 10) and is called decimal. Hexadecimal uses decimal numbers and 6 extra symbols. 0-9 and A-F representing values 0-16. ***
Meet FobToronto for Key Fob Copy
Copy your condo key fob today! We are open daily 10-7pm. Walk-ins welcome.
FobToronto Toronto Office:
Address: 47 Charles St W, Toronto, ON M4Y 2R4
Phone Number: (416) 931-0225
---
FobToronto North York Office:
Address: 120 Harrison Garden Blvd, North York, ON M2N 0H1
Phone Number: (437) 703-6929
We have an office located in North York at 5 Spring Garden Ave Yonge Sheppard. Appointment only. 6-8pm weekdays and noon weekends. Contact our downtown office to book an appointment or book online!